Sony Ericsson K770 Review
2

Today we're going to focus on Sony Ericsson's new Cyber-shot, called К770. This product line of the company is intended to satisfy consumers' need to take pictures of superior quality. Therefore the device is equipped with a 3.2-megapixel camera with the well-known Cyber-shot interface, autofocus and flash. Further to the camera, the phone avails of all the other typical functions of a contemporary device: a musical and video player, FM radio with RDS, as well as other useful functions for work and fun. Since К770 can be used in GSM (900/1800/1900MHz), as well as in 3G networks (UMTS 2100 MHz), you have access to quick Internet and the possibility to make/receive video calls.
One of the first things that one notices is the considerable similarity between Т650 and К770, manifested not only in the above-mentioned functionality, but in the design of both devices also. The thin silver line circling the phone, the identical disposition of the camera, the flash and the loudspeaker are some of the points of similarity. That's why we have concluded that К770 represents Т650's Cyber-shot version, which has been launched as a cheaper and not so functional alternative of К850.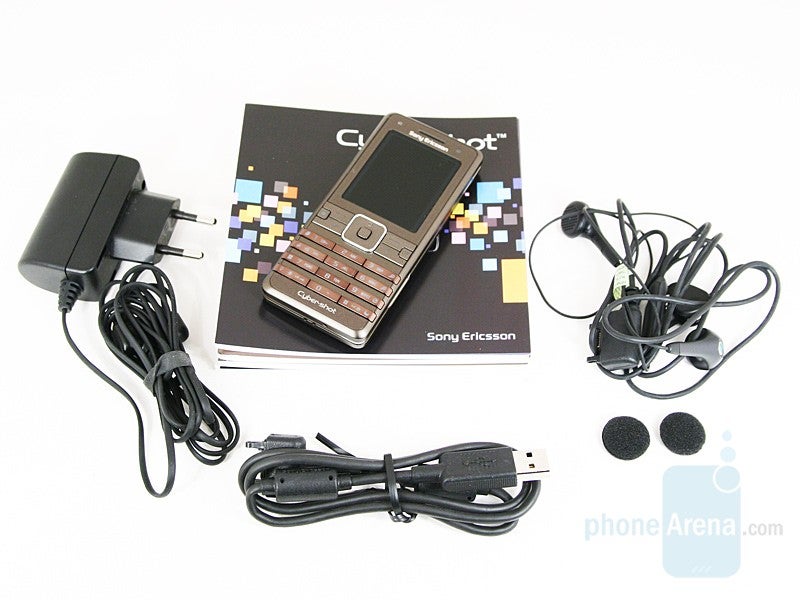 The phone comes in a small box, containing:
Sony Ericsson K770
256MB Memory Stick Micro (M2) support up to 2 GB
USB cable DCU-65
Stereo handsfree HPM-62
Standard charger
CD with software
User guide
This is a standard set and includes everything that's necessary for the initial use of the phone, without any additional extras, like, for example, Т650's desk stand.
Recommended Stories