HMDX Jam Party Review
2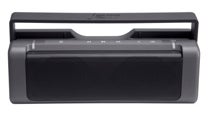 Introduction: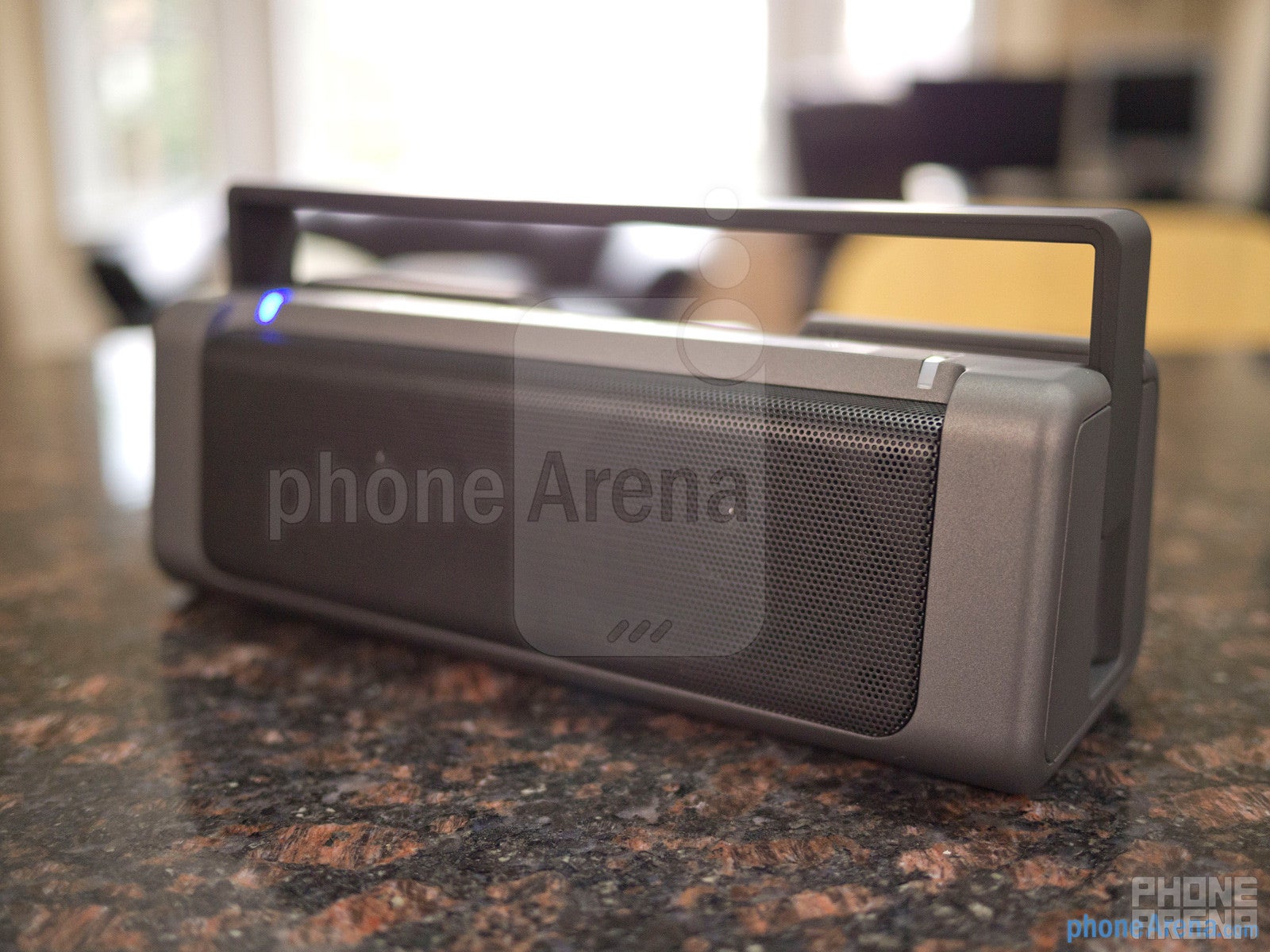 Up until the late 90s, boomboxes were the staple for letting everyone around you know the kind of music you're digging at the moment, as they blasted music with no bounds. As we've seen, these now regarded antiquated monstrosities have been phased out in favor of wireless Bluetooth speakers that pack an equal amount of punch. Billed as a modern day boombox, the
HMDX Jam Party
pays homage to the styling, but rather than being a bulky and gigantic sized thing, it's been squeezed into a compact body that's easily portable. Is this something that does justice to the boomboxes of yesterday's era?
Design:
Let's be honest, it doesn't have that boombox-like design from back in the day, but instead, it's sporting a very conventional compact design that's prevalent in the space. Well, it's nice that HMDX has the Jam Party available in a rainbow of color options to give it some allure, but there isn't a dramatic approach with its entire design. However, we'll admit that its construction has a very rugged aspect to it, which is mainly attributed to its sturdy plastic body that's covered in a soft touch matte material. Don't let its travel friendly size fool you, because it's actually boasting some hefty weight for its size – it's not a bad thing per se, but something that's noticeable upon holding it. Seriously, we can't get over the impeccable construction of the HMDX Jam Party, since it's solid in all areas!
Occupying the majority of space on its
façade
, its tough metal speaker grill protects its two speakers – while an additional two oval shaped cutouts in the rear are meant to suck in some air and pump out some bass tones. Also found in the
rear of the speaker
, hidden behind plastic flaps, are the proprietary charging port to charge its internal rechargeable lithium-ion battery, and an aux-in connection to hard wire other audio devices to it.
Along the
top ridge
of the HMDX Jam Party, there are physical buttons that allow us to power it on/off, track reverse, pause/play, track forward, volume up, and volume down. They're actually all incorporated into the same rubbery strip, but the icons help to distinguish each one.
Surrounding both ends
, we have LED lights for its Bluetooth connectivity and charging statuses. Paying its homage to the boombox, it discretely features a spring loaded handle that pops from the top edge – while on the bottom side of the speaker, there's another spring loaded panel that helps to prop up the HMDX Jam Party.
Recommended Stories