SwiftKey on Android receives two-way, real-time translation in latest update
2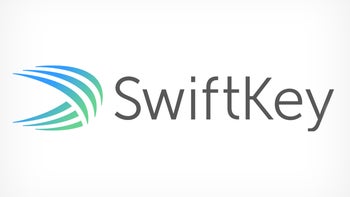 SwiftKey is getting a cool new feature in the form of real-time, two-way translation. No more copy-pasting required!
A new update for the popular keyboard app, rolling out today, bakes in Microsoft's Translator into SwiftKey, allowing users to translate incoming and outgoing messages in more than 60 languages. The Microsoft Translator app itself is not required for this to work, though Microsoft says that users who have Translator installed on their devices will be able to take advantage of the new translation feature even when they're offline.
"The integration of Microsoft Translator into SwiftKey is a great, natural fit, enhancing the raft of language-focused features we know our users love to use,"
said Colleen Hall, senior product manager at SwiftKey.
On Android, you can access the feature via the "Plus" icon in the upper left corner of SwiftKey. As for iOS users, Microsoft didn't specify when or whether the translation feature will come to the platform, though we'd wager a guess that this will happen after an initial testing period.