iPhone tutorial: How to change your SIM PIN to something you will remember, or turn off SIM PIN lock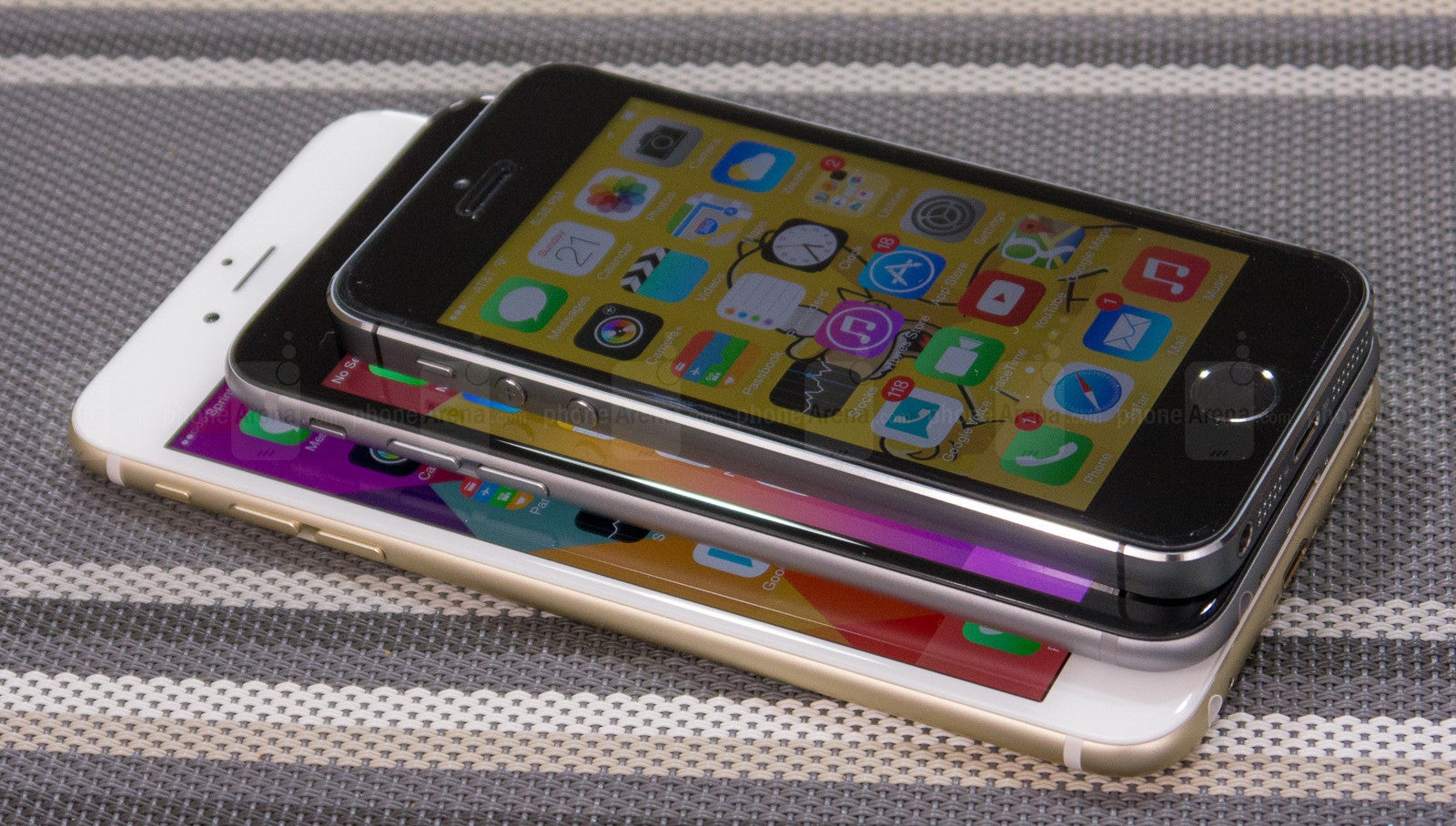 Out of the many security features that our mobile devices usually tote, having to enter your SIM PIN unlock code upon every phone boot is probably the most annoying, and often – troublesome. Now, don't get us wrong, having our card safely locked is awesome, but on rare occasions, this little thing can backfire, while on others – it puts a slight barrier between a phone's reboot and it being back in an active state, which could get annoying.
"But who restarts their phone so often?" you may ask. Well, indeed, the fact that we rarely reboot our devices is where the potential problem lies – it's easy to forget a PIN code when you don't use it often. Yes, it's usually a smart idea to change the code to something that you will remember as soon as you get your brand new card, but this is a lesson learned the hard way for most smartphone users out there – having to restart your phone on a random occasion only to discover that you've forgotten your PIN is never fun.
The second reason could easily be remedied by learning a little patience, we admit – but still, for users who actually do turn their phone off nightly, having to enter their PIN every morning is probably a slight annoyance – especially since the iPhone is already protected with a biometric scanner and backup password.
So, let's see how we can actually change or completely remove the PIN number of our SIM card, using an iPhone with iOS 8.
Note

: You will need to know either your current PIN or PUK 1 / 2 codes in order to complete these steps, as the system will ask for verification!