iPhone X retail box highlights its new design
19

At its announcement event in September, Apple revealed everything there is to know about the
iPhone X
- its
stunning design
, advanced
new features
, and a
price tag
that could make your head spin. However, one little secret remained - no one really knew what its retail packaging was going to look like.
This is quite normal, as the gadget inside the carton is what people are usually most excited about. Still, if you're an avid phone enthusiast, chances are that you are a tad bit curious to see if Cupertino's special phone will arrive in some sort of a special container. Well, it looks like we won't have to wait until the anniversary edition handset hits the shelves to find out, as Apple itself recently broke the news.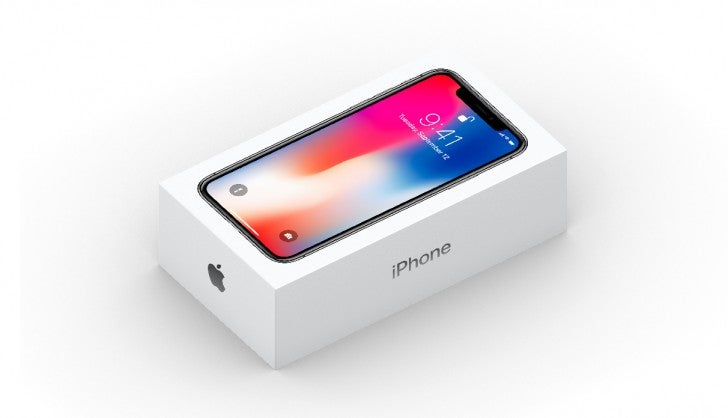 If you go to the official iPhone Upgrade Program landing page, you'll see an image of the iPhone X retail box sitting right next to those of the
iPhone 8
and
8 Plus
. One can immediately notice that the unique screen of the X is highlighted at the front of the box, while those of 8 and 8 Plus accentuate their sleek glass back panels.
What does this tell us? Well, Apple doesn't appear to have some sort of a set rule regarding which side of a device should be put on the front of the box. The retail packages of the iPhone 7 series also showed the rear of the device to highlight their different cameras, while the box of the 6 and 6s lineups portrayed the front of the smartphone.
We're still not certain if this design is truly the final one, but we're bound to find out when the phone hits shelves next month.