iPhone X takes the spotlight in Apple's 2017 holiday gift guide
6

With the 2017 holiday season just around the corner, Applewants you to know that you can find plenty of gifts on its official website.Thus, the website now features an updated gift section for all potentialcustomers to check out.
Perhaps not surprisingly, the first device that's presented in this holidaygift guide is the iPhone X: Apple's newest, most advanced and most expensivesmartphone to date. Sold for $999 (64 GB model) or $1,149 (256 GB), the iPhoneX can currently be shipped in 2-3 weeks - certainly in time for Christmas. The (also new)iPhone 8 is also a gift suggestion, but this isn't in the spotlight.
Smartphones aside, Apple is showcasing plenty of otherproducts that could be gifted this holiday season, like the Apple Watch Series 3, the latest iPad Pro, theMacBook Pro, and the Apple TV 4K. There are also various non-Apple productsfeatured, including an R2-D2 Droid ($179.95) that can be controlled with youriPhone, a DJI Mavic Pro drone ($1,049), or a $39.95 selfie stick. You cansee every gift suggestion via the source link below.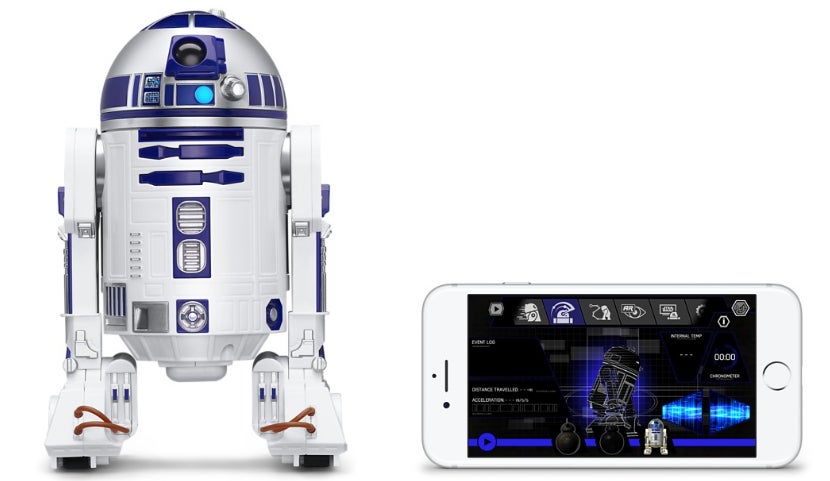 In case you're wondering, at the moment, there are no deals orpromotions available at Apple. However, the company may have something preparedfor Black Friday.
source: Apple