iPhone 8 wireless charging reportedly not fast
99+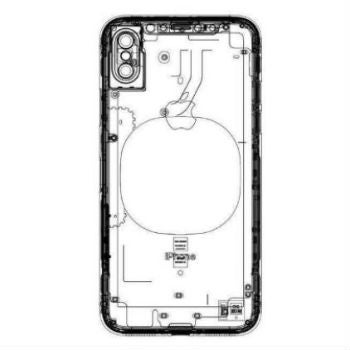 It's pretty much confirmed that the premium Apple iPhone 8 (or iPhone Pro, or whatever it's called) will include wireless charging but the specifics of how it will work and if it will use a wireless charging standard or something proprietary (as Apple tends to do). But, the latest report says the iPhone 8 wireless charging might not be too fast.
According to an unnamed source for Macotakara, the iPhone 8 will use the Qi wireless standard, but it will not go for the full 15 watt charging that is part of the Qi 1.2 standard, which would be considered "quick charging." Instead, Apple has reportedly opted to stick with the Standard Power Profile that has a maximum output of 7.5 watts (5V/1.5A).
Additionally, the report suggests that while the new iPhone will use the Qi wireless standard, Apple might lock it down using the same MFi chip that Apple requires for third-party accessories, so the Qi pad you might have laying around probably won't work.
The iPhone 8 has been rumored to have a 5.8-inch OLED display, so it could have a battery about the same as the iPhone 7 Plus, meaning around 3000mAh. Charging at 7.5W won't be an issue for overnight fill-ups, but if you need a quick boost, you'll have to hold out hope for wired quick charging.