Apple considering delay of its mixed reality AR/VR headset pushing release back to 2023
5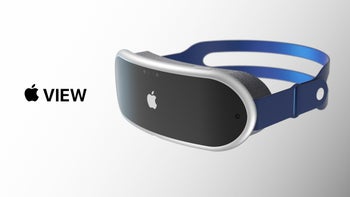 Expected to finally be introduced in the second half of this year, Apple's mixed reality (VR/AR) headset now faces a delay that would push the release of the product into 2023.
Bloomberg's Mark Gurman
reported on Bloomberg TV that Apple has run into some "development snags related to camera technology, software, and the device overheating."
Apple may push back the release of its mixed reality headset to 2023

Mark noted that
Apple
had planned to unveil the headset this coming June during the WWDC developer conference but is considering a delay that would push back the release by a few months. Gurman now says that at the earliest, the product will be introduced at the end of this year with availability in stores by 2023.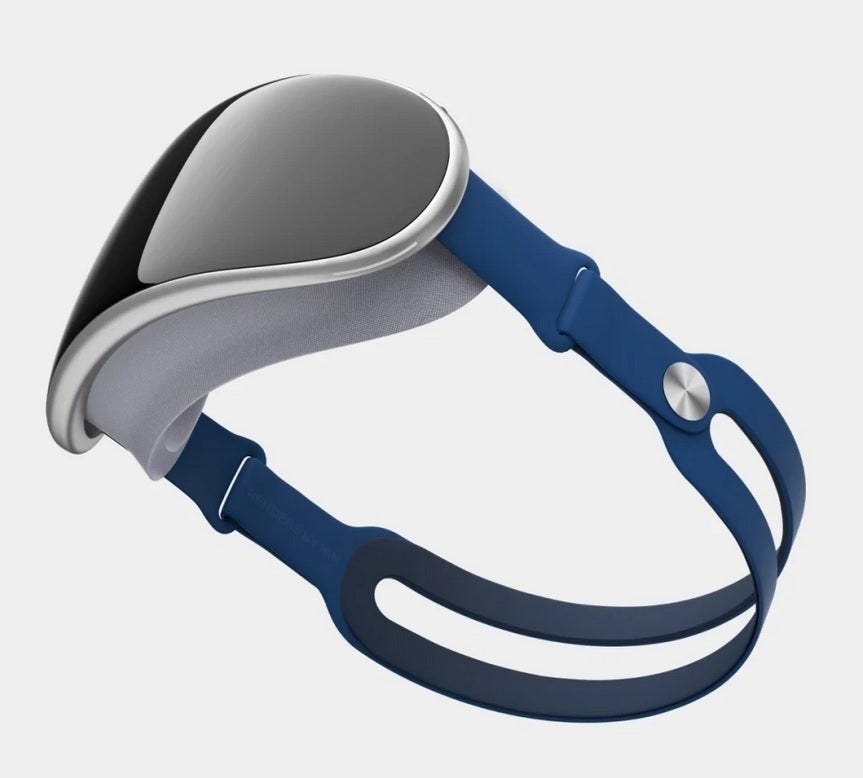 Apple's mixed reality headset could be delayed to 2023
Virtual Reality immerses the user in a computer-generated environment that looks real. Augmented reality puts a layer of data and other information on top of real-world imagery. The mixed reality headset would be Apple's first major new product category since the Apple Watch was released in 2015.
This would be the second delay for the product as Apple was hoping originally to release the headset in 2021. Keep in mind that as the first new product category for Apple since 2015, the company would like to double and triple-check everything to make sure that there are no bugs to mess with the experience of a brand new product category.
Apple doesn't want users of its AR Glasses known as "glassholes"

Following the eventual release of the mixed reality headset, Apple is supposed to turn its attention to Apple Glasses. Unlike the mixed reality headset, Apple Glasses looks like a regular pair of spectacles and uses augmented reality to deliver data over the user's view of the real world. Imagine wearing an iPhone screen in front of your eyes all day, this is the concept behind Apple Glasses.
Google released its video announcing Project Glass in April, 2012 and unfortunately the video, which showed what was supposed to be a typical day in the life of a Google Glass user, was way too optimistic for a product whose users became known as "glassholes."
Glass wearers were banned from movie theaters to prevent them from filming bootlegs of first-run films. Bar patrons were getting upset at Glass wearers who could have been snapping photos of them secretly. Soon, Google had no choice but to stop offering the device to consumers and started to focus on enterprise sales.
Some analysts have said that the Apple Glasses (and not the mixed reality headset) will be Apple's "Next Big Thing" and could eventually replace the iPhone although, to be sure, it isn't clear whether people will feel comfortable wearing such a device in front of their eyes 24 hours a day, seven days a week.

While other companies have released smart glasses, none have managed to catch up to the promise and excitement that Google tried to deliver with its project glass video which started by showing a man waking up and from his glasses, he can see the weather and a text message from a friend trying to get together later in the day. As he is about to hop on the subway, he receives a notification that the line he takes has been suspended.

For Apple, can it catch lightening in a bottle once again?

Instead if the subway, our hero gets walking directions to Strand Books and when he enters the store, he asks for directions to the music section, which he receives. Many considered the ability to get directions inside the store to be the best feature shown in the video. A little later in the day the Glass wearer receives a video call from his girlfriend and impresses her with his ukulele playing.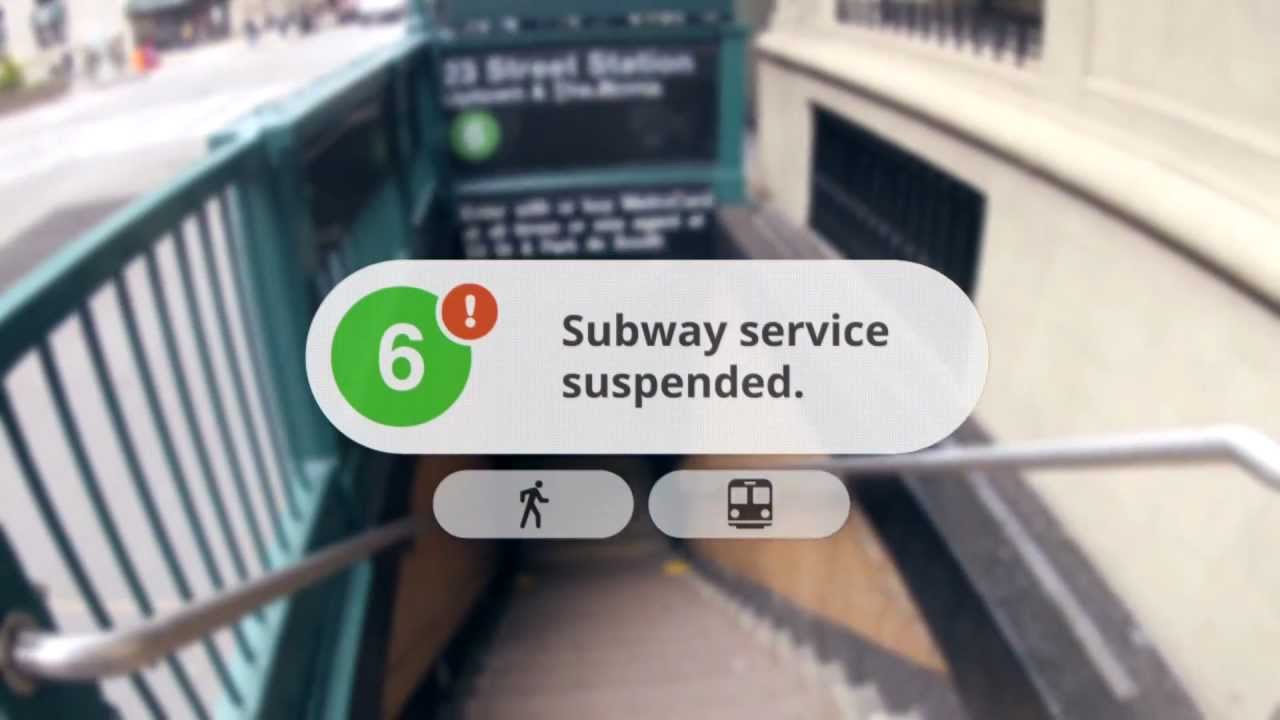 And at the end of the video, the future looked clear to Google as smartglasses seemed ready to lead the way. Things didn't work out as the guys in Mountain View intended. Will Apple be able to once again take a product already developed and turn it into its own hit?

Recommended Stories