Why did Apple fall down 24 places in an annual company reputation ranking?
42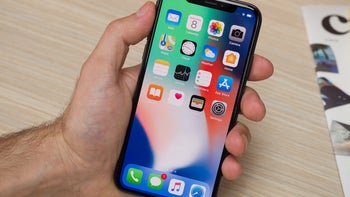 Apple has fallen 24 places – from 5th to 29th – in the annual Reputation Quotient made by analytics company The Harris Poll.
The survey had 25,800 consumers in the US voice their opinion on which company they thought had the best reputation. For the second year in a row the winner is Amazon. The company seems to be getting more and more love each year, and the first place confirms it all. There's something interesting though and it's regarding Apple ranking. Last year the company was 5th, but has since fallen down 24 positions, getting the 29th place this year.
But why did users put Apple so low in the rankings? Well, according to John Gerzema, CEO of The Harris Poll, it is due to Apple not releasing any attention-grabbing or technologically ground-breaking products as of recently. There might be another reason, though, and that's the controversy surrounding some of the most recent Apple products.
Apple got its users' attention, but not always for good
The company could've made some design mistakes in the past year, or at least that's what user might be thinking. For example, the launch of the iPhone X marked the debut of the display notch. It was deemed bizzare by many, who actually never grew to love it. Don't get us wrong, the iPhone X is a great device – it has the TrueDepth camera that allowed unlocking your phone by simply looking at it, and an edge-to-edge display, but it also had a $999 price tag, which was considered too expensive by many. Strike one.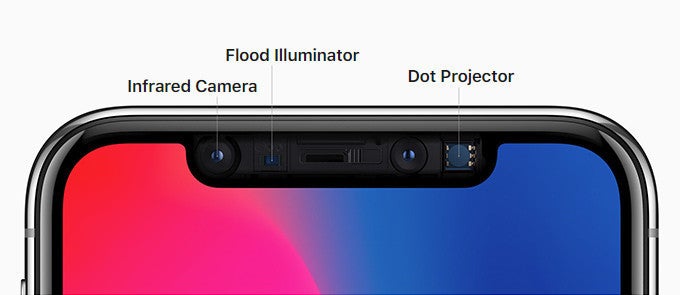 The notch was far from being just a random design choice, but it might have done more harm than good
What did even more damage to Apple's reputation has to be the battery management affair surrounding older iPhones. Back in iOS 10.2.1, Apple added a battery management feature
which supposedly slowed your phone down
if it had an old battery to prevent sudden shutdowns. However, everything happened behind the scenes and when users finally found out Apple legitimately slowed down their devices, they were mad for a reason. The company will allow you to turn on and off the battery management feature in iOS 11.3, but some users might have trust issues already. Strike two, Apple?
Worth mentioning are the issues the HomePod, Apple's take at smart speakers, faced upon release. Despite being one of the best sounding speakers on the market, it was deemed "dumb" by some users due to the limitations that its built-in virtual assistant, Siri, had. Furthermore, the HomePod was restricted to using Apple Music, with no native support for other music-streaming services, such as Spotify, which instantly turned off some potential buyers. Add to that
the "white ring" issue
, which we have already covered, and a solid, $349 price tag, the HomePod may have been a disappointment for some users.
All being said, Apple will stay Apple and strike three would be far from "game over" for the company's reputation, which has been proved time and time again as years have passed. However, if it wants to climb higher in reputation lists, Apple would have to avoid the mistakes it made in the past year and learn from them instead.
Also worth mentioning is the fact that Apple was not the only company to go down in the rankings. Rival Google also got hit hard, dropping down 20 places in the poll – from 8th in 2017, to 28th this year.