ZenFone 3 Max spotted in the wild ahead of May 30th unveiling
13
It recently became apparent
that Asus' ZenFone 3—as with ZenFone models of times passed—will be more of a gang than just a single handset. Recent AnTuTu specs and an official teaser have pointed to at least
three versions of the phone
. As a reminder, we're expecting the standard ZenFone 3, the lesser-spec'd (yet stronger-sounding and potentially larger) ZenFone 3 Deluxe and the ZenFone 3 Max, which should be the most powerful of the bunch. Along with a slew of new info on this upcoming trio, an apparent snap of the ZenFone 3 Max has been captured in the wild.
It seems mandatory that leaked images of unreleased smartphones should be blurry and pixelated, and this
Pepsi-sponsored
snap of the ZenFone 3 Max does not break with tradition: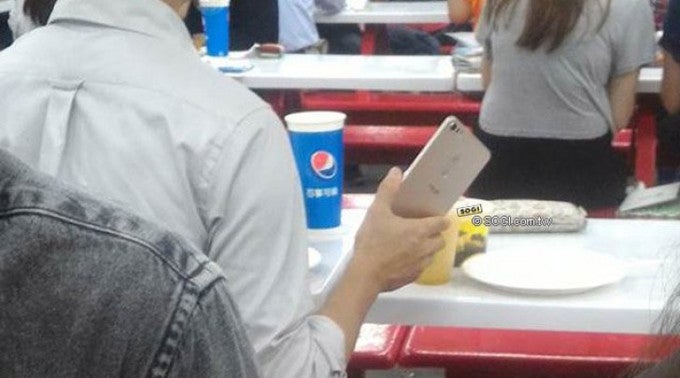 A shot of a device purported to be the Asus ZenFone 3 Max
Further information from
ASUSClub
gives some idea as to how the Max—set to pack a 5.9-inch 1080 x 1920 display—will measure up against its peers: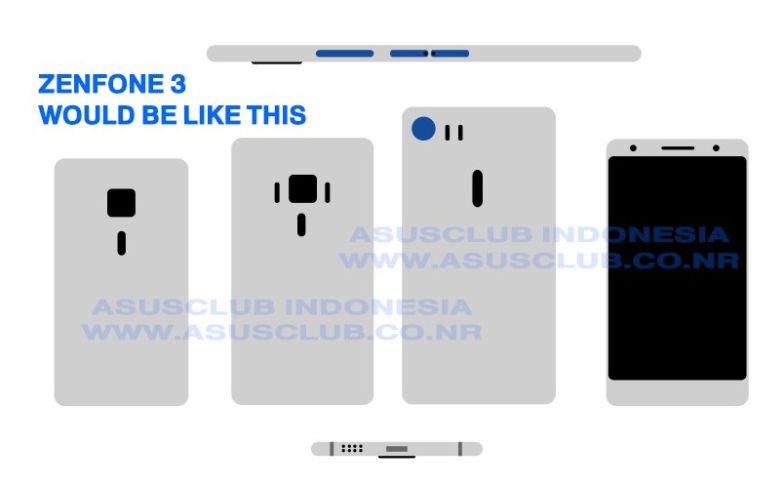 Noting the camera position, the ZenFone 3 Max appears to be the largest model
The accompanying report suggests that the range will boast "slim unibody design with metal frame," which sounds like a win for fans of nicely built smartphones. But things get a little confusing with regards to the different configurations.
It was previously suspected that the ZenFone 3 would be the basic model with a display of around 5.5 inches whilst the Max would be similar but with beefier specs—both supposedly inclusive of the Snapdragon 820 chipset. The Deluxe, meanwhile, would be a larger (5.9-inch) but altogether underpowered version for those seeking a phablet experience, and would in turn get the Snapdragon 615. But it now seems to be the case that the ZenFone Max will be the larger model, if we match up the leaked snap with the graphic just below it.
ASUSClub implies that there could be up to four different editions of the device with 4.5, 5-, 5.5- and 6-inch displays. Needless to say, it's rather unclear what's what as far as the ZenFone 3 series is concerned. There may be several different color configurations in tow including gold, rose gold, silver, black and white. The highest-end model will supposedly see a 23 and 8-megapixel shooter on the front and back respectively, and all handsets should get the ZenUI 3 based on the latest Android 6.0.1 Marshmallow.
Nothing is certain for now, but at a time when most vendors are looking to simplify their device ranges, Asus appears to be going a different way. Hopefully, the company will put us out of our misery and reveal all at Computex in Taiwan on May 30th.
Are you looking forward to the ZenFone 3 series? Let us know of your take in the comments.