ZTE's $130 RedBull smartphone joins the super-value league with a Snapdragon processor, HD display, and 4G LTE
15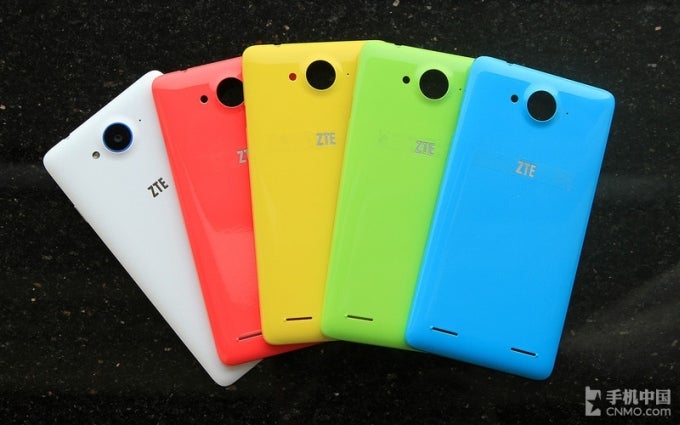 Months ago, China's up-and-comer, Xiaomi, released a phone that took the world by storm, despite being a strictly local deal. Dubbed the
Hognmi
, the phone commanded a price tag of 799 yuan (or ~$130), which translated into a 720p display, dual-SIM support through one of the better quad-core MediaTek chips out there, 1GB of RAM, and an 8-megapixel camera. Not long after that,
Huawei
followed up into the super-value niche with its Honor 3C, which is equally as impressive. What both these handsets (and pretty much every handset from China until recently) lacked is 4G LTE connectivity, which put off a number of people overseas who wanted to take advantage of both the devices' affordable price tag and their carrier's latest gen network.
Yesterday, ZTE changed the status quo with the ZTE Redbull smartphone. Sporting a very Nubia-like design (ZTE's 'premium' line) and UI, the Redbull is the first phone to join the value league with 4G LTE on board. But the same 799 yuan ($130) ZTE is charging locals gets you quite a bit more than just that -- you're also getting a quad-core Snapdragon (MSM8226), 1GB of RAM, a 5-inch, 720p HD display, and a 13-megapixel camera with a Sony CMOS sensor. The cell powering the handset is with a capacity of 2400 mAh, and there's also a slot for a microSD card allowing you to expand upon that 4GB of built-in storage. If that sounds constraining to you, then there's also an "Energy" version with 2GB of RAM and 8GB of internal storage for 999 yuan (or ~$160).
Whether the RedBull will make it outside of China remains unknown, though it should be pointed out that the company did share plans to take some of its line-up to the States.