YouTube decides to remove unskippable 30-second ads
13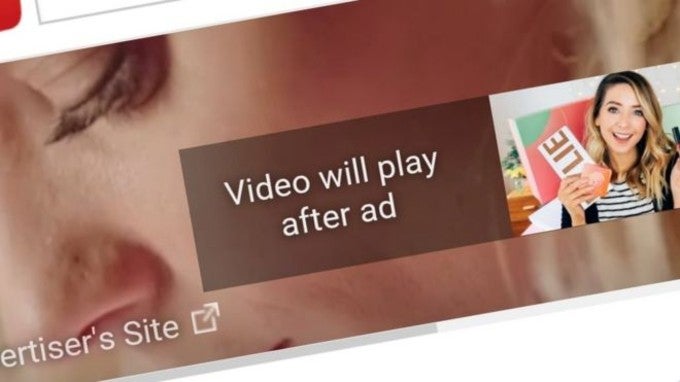 Google has officially announced that it will stop showing unskippable 30-second adverts on YouTube, starting from 2018.
Speaking to
BBC
on Saturday, a Google spokesperson confirmed the company's plans to remove this annoying aspect from the video-streaming website, and stated that the focus will shift onto formats that are more engaging for viewers and advertisers alike.
Ads are the main source of revenue for YouTube and video content makers. They work in a very straightforward way – the more views an ad gets, the more money advertisers pay.
However, the most appropriate and profitable format for such online commercials is still a topic of intense debates. Will Smyth, head of media at marketing and advertising agency Agenda 21, agrees with Google's decision as he considers the 30-second format as a thing from the past:
The 30-second ad is a legacy from TV times. It's a standard TV unit which has been put online, but it's not the most effective way to advertise... This will encourage advertisers to be more creative about the way they use the platform. It's good business for everyone to focus on 'skippables' - people aren't forced to sit through ads, and advertisers don't need to pay if their ad is skipped.
This undoubtedly is great news, but it doesn't mean that all unskippable content of this kind will eventually disappear. The six-second
bumper
ads that YouTube introduced last year will likely be seen more, while the shorter 15- and 20-second formats won't be going anywhere for now.
source:
BBC