You can now buy a refurbished Apple Pencil for $85, $15 off its original price
10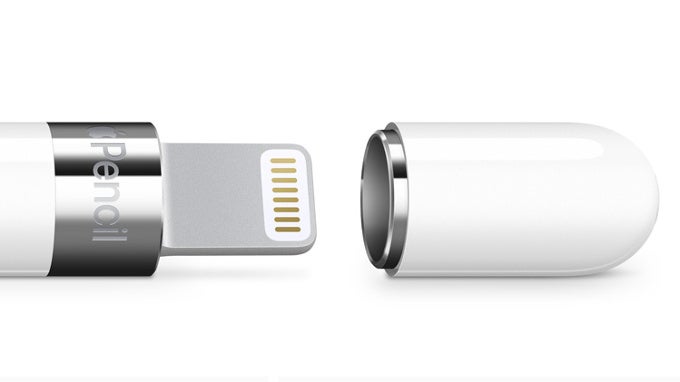 The Apple Pencil for the iPad Pro is one of the best precision writing tools around: it is accurate, it is great for sketching and it has quickly become a preferred tool for design and graphics professionals.
And now, you can buy it for less. While the Apple Pencil usually sells for $100, Apple now offers a certified refurbished Apple Pencil with 1-year warranty at a $15 discount for $85.
It is a refurbished product of course, but Apple points out that it has undergone a 'rigorous' refurbishment process, whatever that means. Good news is that it is covered by the company's 14-day return policy, so you can freely return it if you don't find it properly refurbished or encounter other issues.