Xiaomi to introduce 'Rifle' mobile application processor in May
10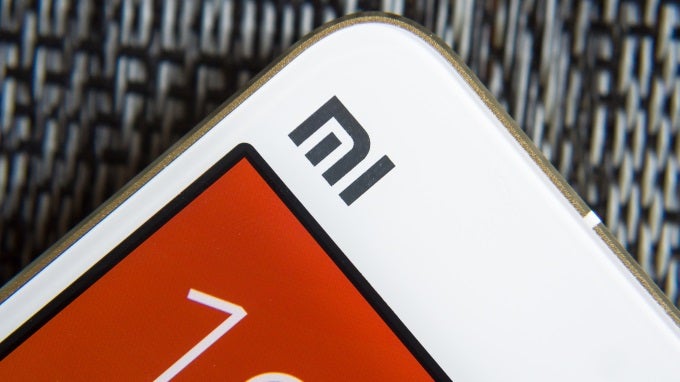 Word that Xiaomi plans to turn to chipmaking in its effort to become a maker of everything "consumer tech"-related has been around for a long while. Today, we get to add another brink in the short, but evident rumor chain with news that the company will introduce its first in-house developed mobile application processor – dubbed Rifle – at an event in May. The information was shared to Korea Times by an official at a component partner of Xiaomi.
The 'Rifle' chip will be made using stock ARM CPU core designs as its foundating – not unlike other current processors like the Samsung Exynos 8890 working in the Galaxy S7 and S7 edge. Unlike that one, though, 'Rifle' doesn't target the premium segment, but rather that of affordable mid-range devices. Citing unnamed "stock market analysts," Korea Times claims that the smartphone industry is shifting towards budget models that offer more bang for the buck in terms of hardware and software quality – indeed, a trend we have observed over the past six to twelve months. This shift suggests that demand for low-cost processors will increase and remain stable in the years ahead, which means not just Xiaomi, but also
the likes of Lenovo, ZTE, and LG
are eyeing this product category in hopes to capitalize.
The market for expensive premium devices is thinning out.
In addition to selling its processors, Xiaomi will include them in its smartphones, tablets, and smart television sets to cut costs and sever its reliance on chip suppliers like Qualcomm and MediaTek, whose silicon has found its way in nearly all Xiaomi smart devices to date.
According to the official, Xiaomi's chip and other developments like it could challenge Qualcomm's stronghold on the application processor market in China, specifically that for cost-effective solutions. The company could be pressured to cut the patent royalty rates it collects from its customers so it can hold onto its market share.