Here's how many smartphones Xiaomi actually sold last quarter
1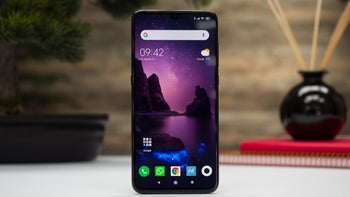 Xiaomi sold 27.8 million smartphones last quarter, according to Counterpoint Research's latest report. Strategy Analytics, however, disagrees and says the data it collected shows shipments of 27.5 million devices. Ask IDC and this figure drops again, although this time to 25 million smartphones.

Xiaomi, it appears, is getting tired of these varying shipment estimations from analysts because, in most cases, they fail to accurately represent how it has performed over the past quarter. Due to this, and the fact that it doesn't want these reports "misleading" investors, the Chinese company has made an unexpected announcement and confirmed that, between January and March 2019, it sold 27.5 million smartphones.
A year earlier, estimates show Xiaomi shipped around 28 million units. This means the company has probably experienced a year-on-year decline of just under 2% which is actually pretty impressive considering the global market as a whole is estimated to have
dropped around 5%
.

Xiaomi has confirmed that a detailed report containing information about the company's performance in the smartphone market last quarter will be out once it has finalized its Q1 2019 financial report later this month.