Workflow for iOS receives major update, adds gallery search and profiles, more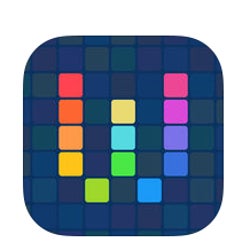 One of the best personal automation for iOS devices has just received an important update that adds lots of new features, and improved some of those already existent.
If you're one those iPhone owners who likes to drag and drop combination of actions to create very useful workflows for your device, here is what improvements Workflow is going to bring in the latest version.
First of all, the gallery has been redesigned and you can even search the gallery for the workflow you need. The update also allows users to see who created each workflow.
According to developers, the Choose from List action is now showing you more information about each item in a list. Also, when in a workflow settings, users can now set up Import Questions. This is meant to make it easier for others that use the application to customize the workflows you share.
The changelog mentions that the Choose from Menu action has been added support for variables, and that users can now pass a Dictionary item to Choose from List to show its keys and values as a list.
Lots of bug fixes have been added as well, such as the crash on launch related to older workflows that post to WordPress. Also, another crash on
iOS 8.1
or earlier versions has been fixed too. The update also addresses a problem with YouTube URLs that are not opening.
Many other improvements and bug fixes have been implemented in the update, so make sure to check the full changelog at the link below.