Why hasn't Samsung released its foldable phone yet? It needs to be 4mm thin
24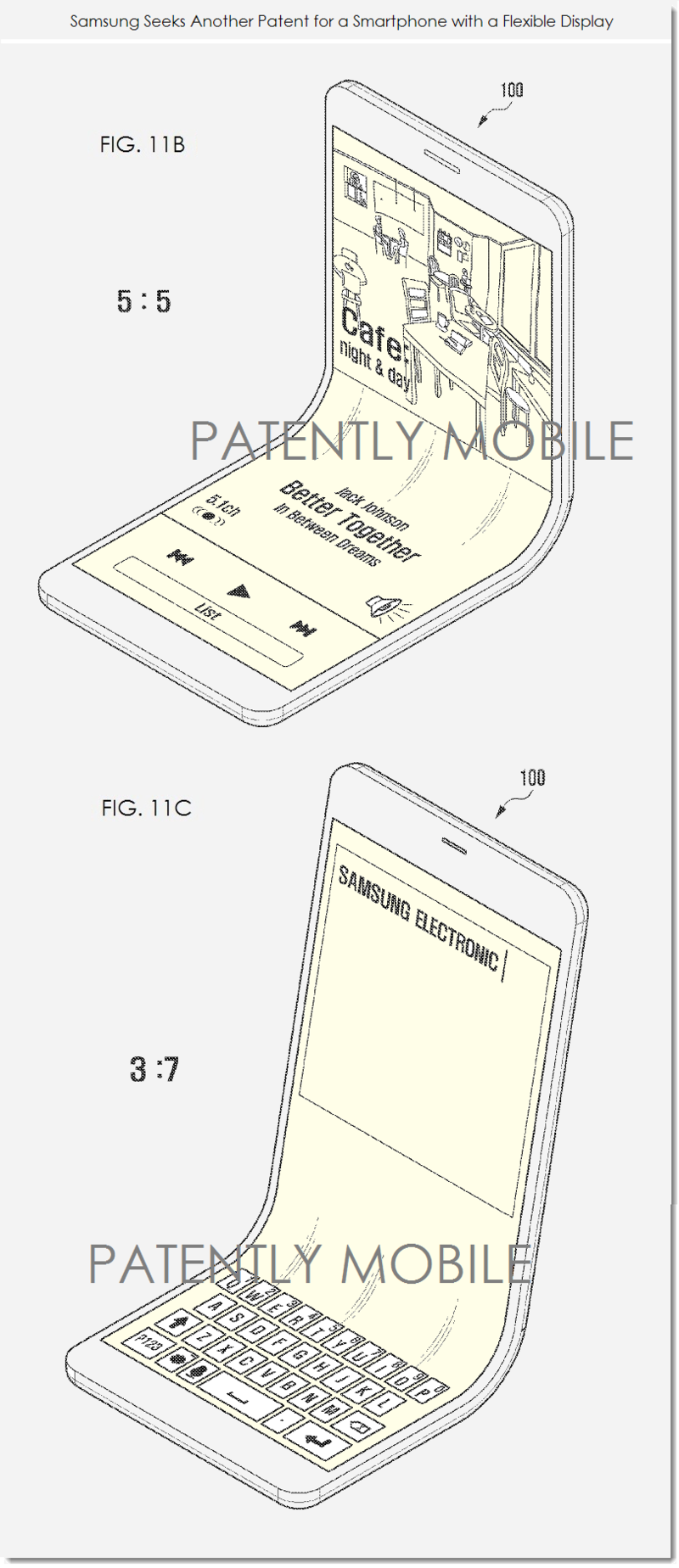 Samsung would have trouble producing this puppy in mass quantities
If you are wondering why, after Samsung showcased its
YOUM line of flexible OLED displays
four years ago, it still hasn't released a bendy commercial device, a Korean publication sheds some light on the internal struggles of the quest to achieve the ultimate Gumby phone. Back at CES 2013, Samsung showed prototypes of devices made with flexible displays that looked very much like what we have now in its "edge" line of phones with curved panels, but as far as a fully bendable device goes... well, it just showed a screen that can flex while retaining the image.
Ever since, it has been churning out copious amounts of patents that are brimful with ideas how a bendable phone could unfold, and a few days ago there were rumors all over the Korean media that Samsung is prepping thousands of such prototypes for Q3, in order to showcase to carrier partners, and gauge their reaction. The foldable phone was then said to be prepped as a "
luxurious ultra premium
" device, so as to be further differentiated from the competition.
Not so fast, claim analysts and researchers that are in the know about the obstacles that Samsung faces. It turns out that the R&D department, which has been toying with foldable displays for a decade now, still hasn't figured out how to make a compelling device in mass quantities, and with the desired quality. In light of
the Note 7 fiasco
, there is even less desire for risky bets at Samsung now, tip the sources.
Samsung, for instance, wants to make the device very, very thin, so even when folded it wouldn't be thicker than 10mm, which is on the border of what one would call thin these days. Given that the folding crease can have a minimum radius of 3mm, this means that when unfurled, the device has to be 4mm thin. That is as slim as
the thinnest phone out there
, and Samsung still has to cram top-notch internals in there, if it is shooting for the ultra premium market. Then there is the issue with durability - tougher materials are harder to bend, and vice versa. Just one small example - the adhesive that manufacturers use to attach the screens to the chassis, has to be very, very flexible and durable so as not to give in after hundreds or thousands of bending actions, or a new approach will have to be developed for attaching, and so on.
While we have no doubts in Samsung's engineering abilities, the insiders add that "
demonstrating these display technologies for a one-time event is easy, but commercializing them is a totally different story
," so we wouldn't hold our breath for a retail foldable phone to hit the shelves this year. We do want to be a fly on the wall in Samsung's labs when they are testing its various engineering verification stages, though, and hope to at least see a functional prototype this fall, as rumored.