Whose one-handed mode do you like best (Apple, Samsung, LG)?
71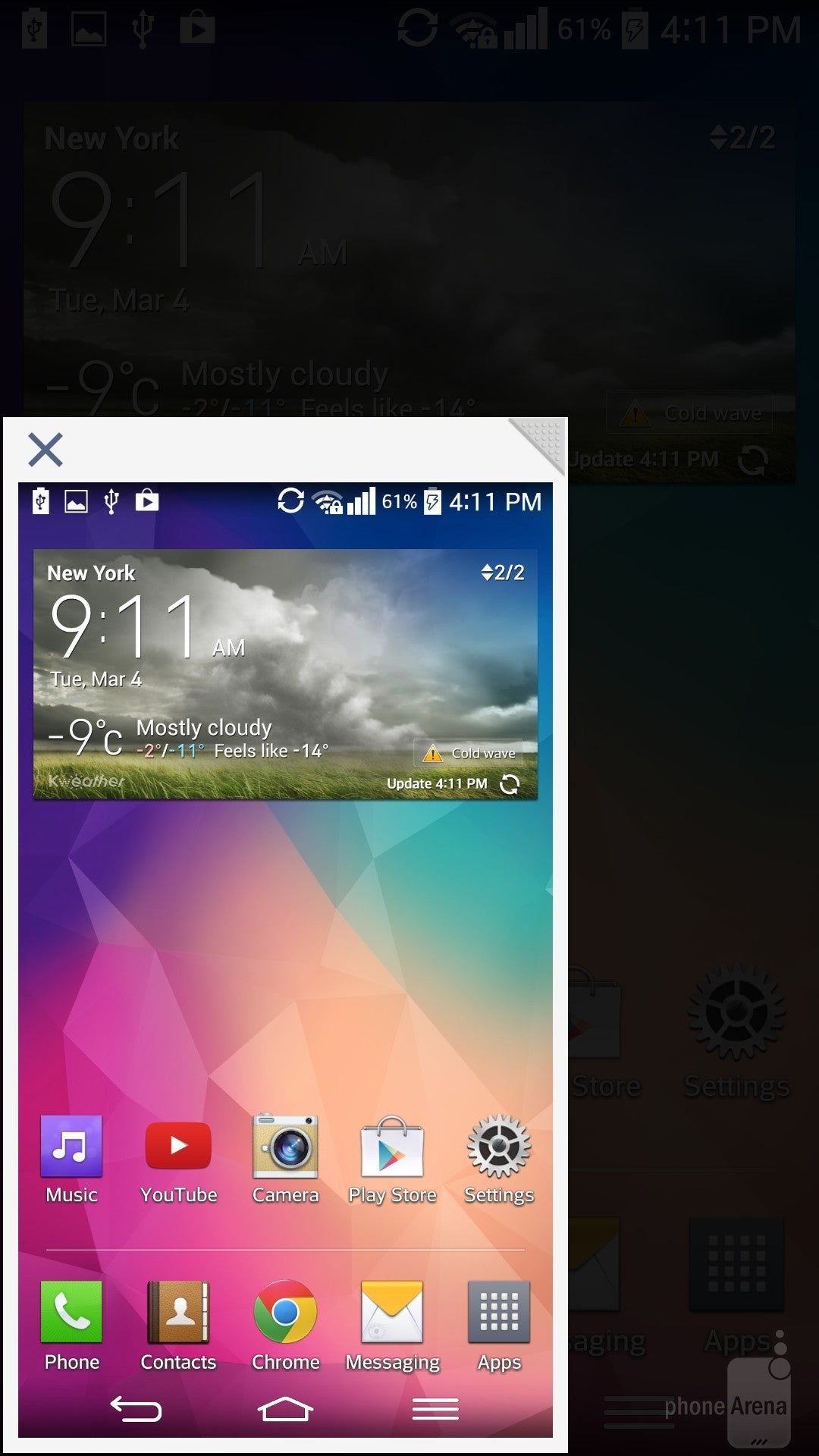 With the
iPhone 6
and
6 Plus
, Apple threw its gauntlet in the arena of one-handed modes, as it now offers you the ability to shrink the interface down, so that it is more easily accessible with your thumb only. There are plenty of manufacturers now that offer some interface features to facilitate the one-handed operation of today's big-screen phones.
We aren't even talking about the ability to scooch the keyboard, dialer and calculator left or right on phablets, as almost everyone has this option in some form, but rather the option to shrink the whole interface in some way, so that it occupies only a portion of the screen, as if you are perusing a phone with a much smaller display.
Apple's take on the matter is certainly different than what Samsung or LG have to offer, and it will obviously be available on all of its bigger screen phones now, that's why we wanted to ask you which one-handed mode you prefer best, but first let's recap what they do, and how are they activated.
Now that you've seen the different takes on the one-handed mode, and the different way to activate it on big-screen phones from Samsung, Apple and LG, tell us which one you prefer the most in the poll below. Don't forget to kick some argumentation in the comments, too.