White House aides can now use iPhones (but the President still can't)
18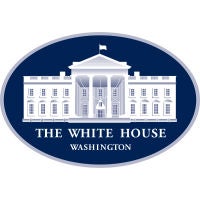 No one has ever made the claim that the government moves terribly quickly when it comes to technology and nowhere is that more apparent than with the state of smartphones in the White House. Many government officials are still using BlackBerrys (and are some of the few people around still using that platform), but there are some upgrades on the way.
President Obama has reportedly been working on ways to upgrade technology throughout the U.S. government, and although the task is especially difficult when it comes to the White House, Anita Decker Breckenridge, the deputy chief of staff for operations at the White House, has been making headway. She was able to upgrade the broadband connection on Air Force One, and White House aides can now carry brand new iPhones.
Unfortunately, the President himself is still relegated to using a "specially modified, highly secure BlackBerry," and that doesn't appear to be changing any time soon. Still, any upgrade is a good upgrade, right?