Watch Moto G5 MWC announcement event livestream here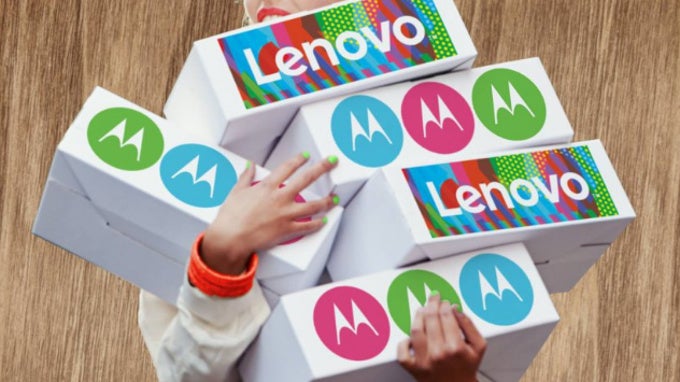 Lenovo is set to announce the new Moto G5 at Mobile World Congress 2017 in Barcelona.
You can watch the livestream of the Moto G5 announcement event right below.
The Moto G series is one of the best and most popular affordable phone families that has established itself on the market. It comes at around $200 price, features a clean build of Android and great value for the money. The Moto G5 should follow in this successful pattern.