Verizon vs AT&T vs Sprint vs T-Mobile: which is your preferred carrier in 2017? (Poll Results)
8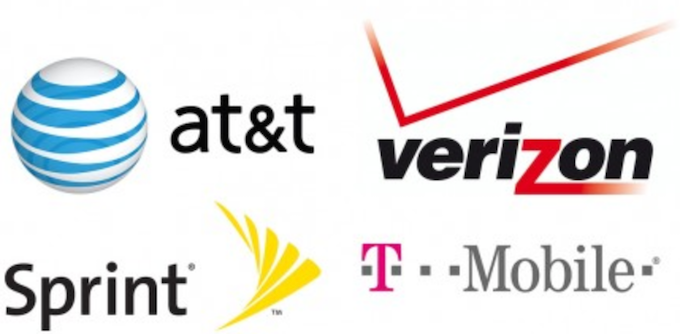 Verizon, AT&T, Sprint or T-Mobile: which one is your preferred carrier in 2017?
Out of the big four US carriers, an overwhelming majority of our readers have voiced their preference for T-Mobile. Once the underdog, T-Mobile with outspoken CEO John Legere at the helm has been building 4G LTE towers, boosting coverage and LTE speed, and it has won FCC's important 600MHz auction this year, which all combined contributed to its great ranking. T-Mobile was the preferred carrier for nearly 3,800 of our users, or 60.2% of the total. This is an interesting result because it breaks the mold, the narrative of the big two carriers - AT&T and Verizon. T-Mobile is the best performer in terms of growth of subscribers for the year as well.
T-Mobile has captured the most votes
The second most preferred US carrier in 2017 is Verizon Wireless. Verizon is known for its outstanding coverage in areas where others cannot reach and it is the one with the first 4G LTE network in the nation. With 1,260 votes it ranks a solid second amongst the four major wireless carriers, with a share of 20% of the votes.
AT&T, the other big contender, ranked third in our poll. It got around half the votes of Verizon Wireless: 661 votes, or 10.5% of the total vote.
Sprint ranked at the fourth and last place. The carrier has the most affordable plans among all US operators, but it seems that past mistakes and other shortcomings have prevented it from scoring higher. Sprint got 402 votes, or 6.4% of the vote, not too far behind AT&T.
Lastly, other carriers got less than 3% of the votes. This would include regional carriers and MVNOs like US Cellular, Virgin Mobile, Google's Project Fi, Xfinity Mobile and others. This poll makes it clear that very few people use their services and the majority of the business goes to the big four.
You can see the results yourselves right below.