Verizon to report $17 billion in extra profit, thanks to new tax law
8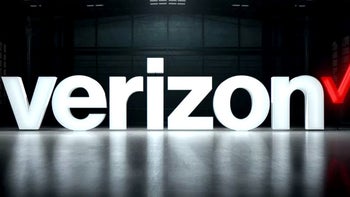 Verizon will be one of the companies whose earnings report will benefit significantly from the GOP's $1.5 trillion tax cut that went into effect last month. While
AT&T announced
that its workers will see their paychecks padded with a $1000 bonus, Verizon, it turns out, can write down $16.8 billion from its deferred taxes, thanks to the lowering of the corporate rate from 35% to 21%.
It's not like Verizon would have paid this kind of money anyway, as these are deferred taxes offset by acquiring airwaves licenses, or making capital investments in network infrastructure, but now Big Red can book these as a one-time profit, and will do so as soon as the next quarterly results report comes on January 23rd.
Thus, don't be surprised to see Verizon's profits increase with nearly $17 billion for the quarter that ended December, as these are unlikely to trickle down to anything other than the financial sheets.