Verizon makes wireless and line calls to Japan free following Fukushima earthquake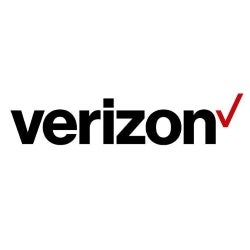 Following the powerful earthquake that struck Japan near Fukushima, U.S. carrier Verizon is offering free wireless and wireline calling from the U.S. to Japan to have customers connect with family and friends.
Home wireline telephone customers will incur no charges to Japan from their U.S. landlines on November 21 through 23, 2016 while wireless users will incur no charges for texts or international long distance calls originating from the U.S. to Japan on November 21 through 23, 2016. Applicable taxes and surcharges will apply in both cases.
The quake struck east of Fukushima at around 6am on Tuesday and prompted urgent warnings for people to leave low-lying areas in the Fukishima and Miyagi prefectures as tsunami waves hit shores. There are no reports of severe injuries from the quake, but the same region was hit by a series of weaker quakes in the following few hours.
source:
Verizon
,
The Guardian