Verizon and Apple may not see eye-to-eye on contract terms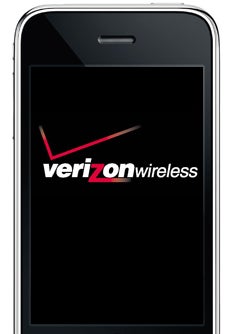 A Verizon branded iPhone may be harder to attain for the number 1 carrier in the US, as Apple's contract terms may be something that cannot be agreed upon.
All of the stories regarding the imminent arrival of the Apple iPhone on Verizon are starting to be weighed down by stories that refute it. This is another one that acknowledges the bumpy road ahead for Verizon if they wish to add one of the top-selling smartphones to their family of devices.
It seems as though Verizon is unwilling to enter a love triangle with the iPhone and their current (and future) Android devices. Adding the iPhone to their lineup under certain terms may damage their relationship with the popular Google platform.
Android has been a part of the Verizon foray of phones for a decent amount of time, and has become their greatest attraction with phones like the HTC Droid Incredible, the Motorola Droid and the Motorola Droid X. The fear is that an iPhone will cannibalize Android sales, much like the way the Apple iPad has cannibalized notebook and netbook sales.
So what do you think of the CEO of Verizon making it known that an iPhone may be difficult to get for their network? Do you think that carrying the iPhone will cannibalize sales on Android phones? Tell us what you think in the comments below.
source:
Slash Phone