Verizon Wireless set to gain larger network and improve reliability
15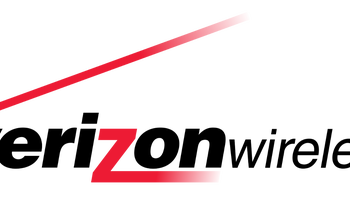 Verizon is working to expand its LTE network to the CBRS band. CBRS stands for Citizens Broadband Radio Service and covers about 500 MHz of spectrum (only 150 MHz is currently available to carriers). Much of this band was formerly used by government entities, satellites and the like. It has since been freed up for commercial use and Verizon has jumped on the opportunity to expand their network. However, Verizon is not alone in this endeavor. It is collaborating with several industry partners to complete end to end testing. This means the company is testing not just on their end but how CBRS will work on the receiving end as well. Some of the partners working on this project include Qualcomm, Corning, Ericsson and Nokia. IF all goes according to plan, Verizon hopes to have CBRS enabled devices out by the end of 2018.
What are the benefits of this expansion?
Well, for one it will create some breathing room for all of the devices currently being served by the LTE network. Spectrum is essentially the amount of LTE available to a carrier. The more spectrum a carrier has, the more it takes to slow down their network. If you have ever tried to send a text message on New Years Eve at midnight, you may have experienced this. Carriers are always looking for ways to expand their network as the mobile industry continues to grow. It is important to note that this expansion will not just benefit mobile users, but enterprise as well. CBRS will allow for enterprise to create private LTE networks for their own use. This will increase oversight and security for companies that need it. The added space will also play a big part in the future. Companies must continue to expand their spectrum if they want a smooth, fast and reliable LTE network.