Verizon, T-Mobile and AT&T may get off the hook in the NSA phone surveillance program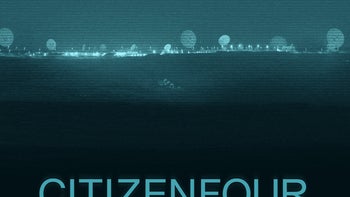 The classic
phone monitoring scandal
that was the harbinger of "deep state" accusations and home for one of the biggest whistleblower leaks in America's history is no more. The National Security Agency (NSA) has reportedly ended its controversial "bulk data" collection from American carriers that could let the government connect the dots based on who, where and when you got in contact with.
Last summer, the phone logs collection program was under the spotlight again, after it became clear that US carriers have supplied the NSA with bulk data it wasn't authorized to collect after post-Edward Snowden changes to the law. "We did not receive any content, geolocation data, or financial data," said the NSA spokesperson at the time, but the agency still took drastic measures and purged hundreds of millions of logs it had amassed since 2015.
Such technical hurdles to distinguish between "right" and "wrong" collection, and the failure to prove conclusively that the data has helped thwart any attacks on Ameican soil, may have contributed to the eventual NSA decision to
shut the program
entirely. According to the NSA's chief Gen. Paul Nakasone:
We're in a deliberative process right now. We will work very, very closely with the administration and the Congress.
Good riddance, although privacy experts and activists are worried that the national security administration could simply opt to move the supervision of its bulk phone surveillance tactics under other laws and authorizations, so Congress must remain vigilant about the USA Freedom Act that currently controls it as it is set to expire mid-December.