Use Google Assistant to send money to family and friends via Google Pay
Google Assistant
is a virtual helper that can handle many tasks for users with a simple voice command. Get the latest weather forecast,
play
streaming music, and turn on or off your smart appliances with a quick verbal request. There are over 1 million actions that Google Assistant can handle. And today, Google announced that you can use the virtual assistant to send money to family or friends via Google Pay.
Right now, you can ask Google Assistant to make a payment using your iOS or Android powered handset, to someone on your contacts list. In a few months, this feature will be made available to those accessing Google Assistant on the Google Home line of smart speakers. And the best part of this service is that it won't cost you a penny to use.
If you haven't signed up for Google Pay, you will be prompted to do so once you request that Google Assistant make the payment. The recipient of your payment will receive the cash almost instantaneously, even if he/she does not have a Google Pay account. If the recipient does have a Google Pay account, he/she will receive an email, text message or notification of your payment allowing them to "cash out" immediately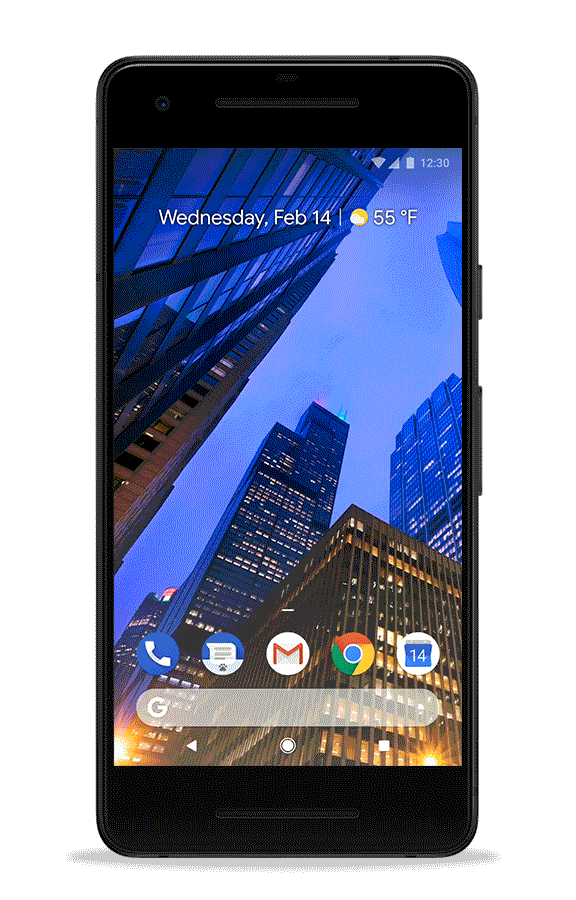 source: Google