U.S. teens: 82% want an iPhone, Snapchat is favorite social network
48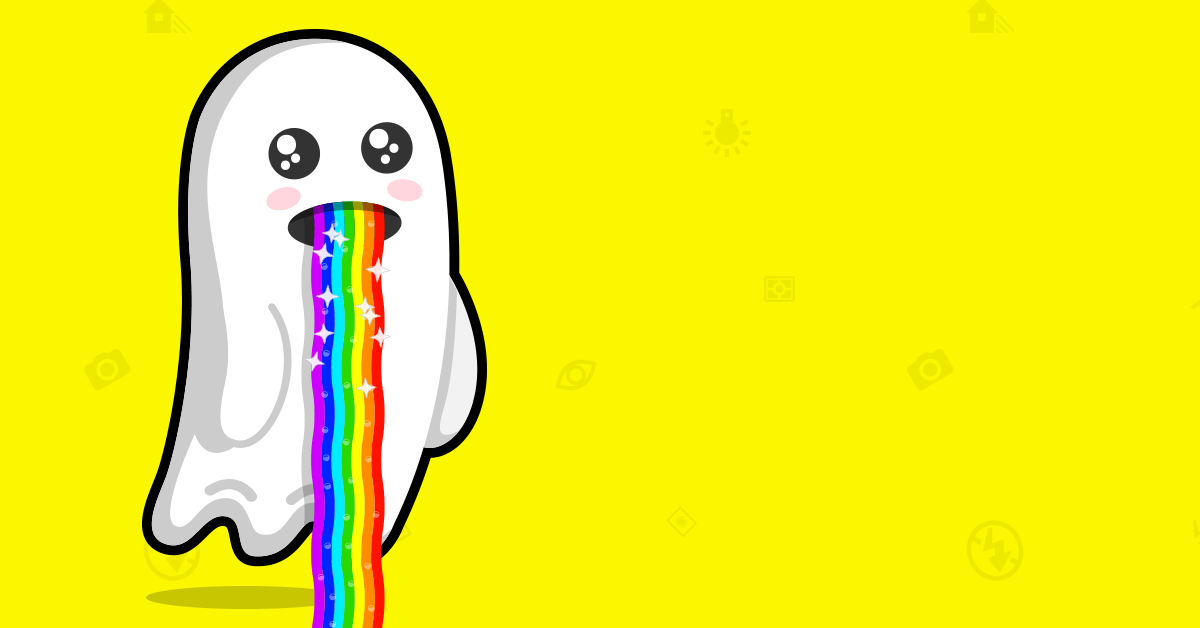 A massive survey of 6,100 US teens across 44 states has just concluded and the results are in: the most interesting one from a phone stand point is that 82% of teens expect their next phone to be an iPhone, up from the earlier survey in which the figure was 81%.
But there is one other interesting result: the favorite network of most teens is neither Facebook, nor Twitter, but Snapchat. 47% of teens name Snapchat as their preferred social network, despite growing pressure from Instagram, which has been copying features from Snapchat. Instagram is second in the survey with 24% of teens' preference, while Facebook only has 9% naming it as their favorite network, while for Twitter the number stands at just 7%.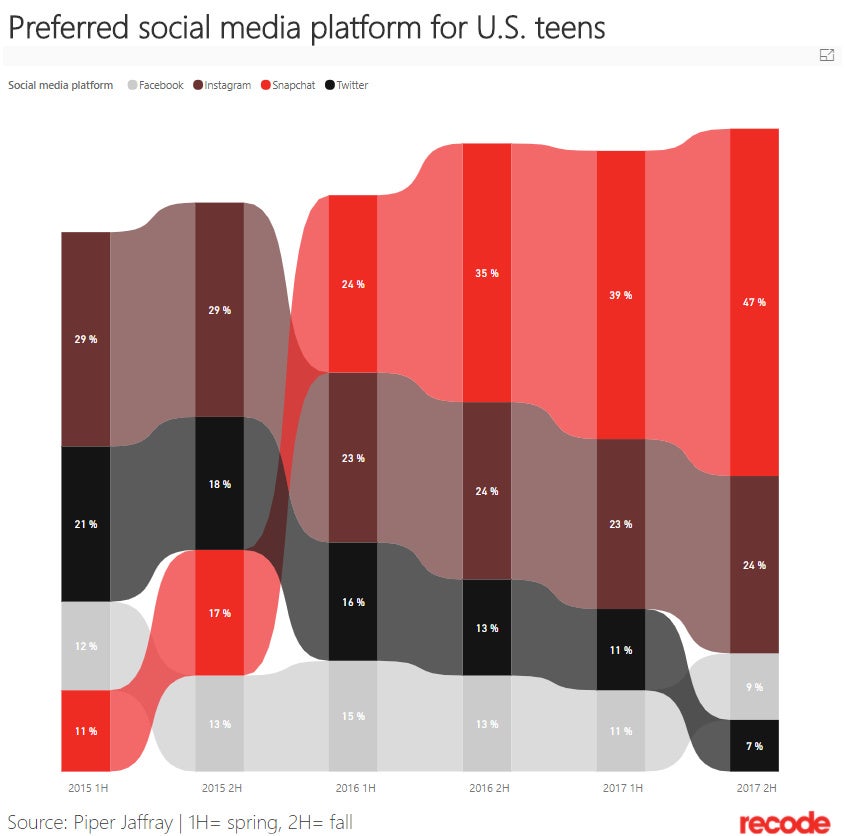 Image courtesy of Re/code
If you were wondering about the average age of the respondents, that would be 16 years old. The survey spanned across average ($55,000) and high-income ($101,000) households, so the average income per surveyed household came at $66,000, slightly above the US national median.