This could be the cheap iPhone's back plate
71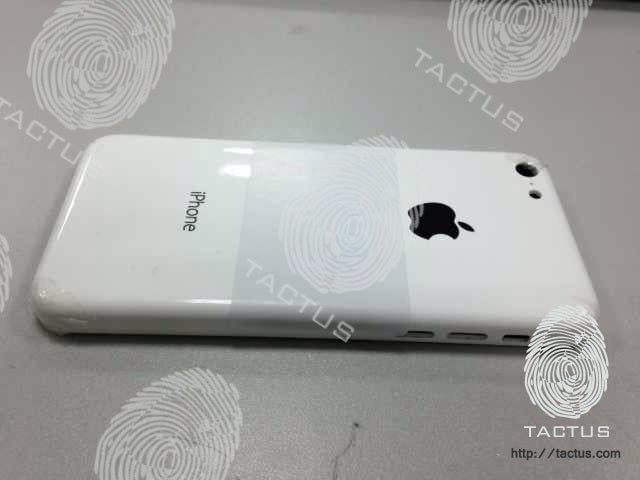 Rumors related to Apple products have always been a dime a dozen. The ones about future iPhone and iPad iterations seem to be particularly popular, and while most of them are nothing but blatant fakes, others do turn out to be highly accurate. Which group does this recent leak belongs to? Well, that's a question we can't quite give a definite answer to.
What you see on the picture is said to be the back plate for that elusive
low-cost iPhone, which Apple is allegedly going to launch
later this year. The round volume keys on the side have been replaced with elongated ones, while the mute switch might have been transformed into a toggle button, as far as we can tell. The camera and flash openings are placed much like they are on an iPhone 5, with a hole for a secondary microphone positioned in between them. According to the source, this cheaper iPhone will come in multiple color variations, including black, white, red, blue, and yellow.
The hardware specs of this rumored budget iPhone are still anyone's guess, but rumor has it that Apple has chosen to put a 32nm Apple A5 chip inside it and a 5-megapixel main camera. The screen is most probably going to be of the Retina kind with 326 pixels per inch, but while some are pointing at a 3.5-inch panel, others believe that Apple will go with a 4-inch screen for this device.
Again, keep in mind that this is just a leak and we have doubts about its legitimacy. Someone might have fabricated the part just to stir up things throughout the blogosphere. On the other hand, most of the details surrounding the
iPhone 5
did leak ahead of its release, so who knows, this back plate might really be meant to fit on a cheap iPhone. Stay tuned for updates on the matter!