The new Home button on the iPhone 7 won't work if you're wearing gloves
66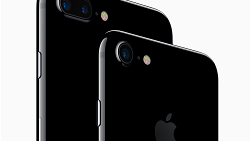 Apple's iPhone 7 is currently the hottest phone on the market. After months upon months of rumors, leaks, and photos, Apple finally took the official wraps off of the new iPhone 7 and 7 Plus earlier last week. The handset has been the talk of the town ever since its announcement, and that comes with some pretty good reasoning. Although the iPhone 7 might not be the most revolutionary upgrade to the iPhone line that we've ever seen, there are still plenty of new things here worth talking about - most notably, the handset's new Home button. Apple made the decision to replace the physical Home button with a sheet of glass that's actually not a button at all. The new 'button' uses Apple's own Taptic Engine to provide feedback when it's pressed, and it's certainly one of the most interesting aspects about the phone.
While the new button does get the advantage of being more customizable than one's we've had in the past, now that users are finally getting their hands on the iPhone 7, it looks like there's a bit of an issue surrounding the technology around the all new Home button. Thanks to a post from
Myke Hurley on Twitter
, it would appear that the new Home button on the iPhone 7 is only activated when it comes into contact with skin. Hurley tried placing a t-shirt of his over the new button and pressing it, and was met with no response from the iPhone 7 at all.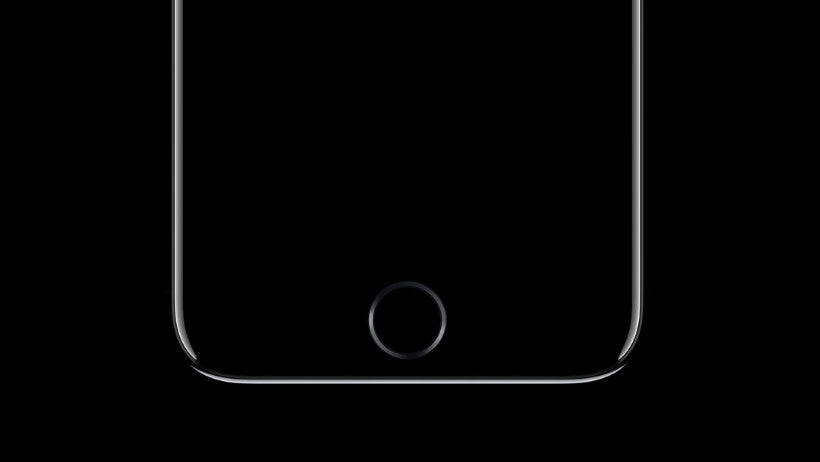 Right off the bat, you might not think that this is an issue at all. However, winter is right around the corner, and that means that we're all going to be wearing gloves when we're out and about as the cold weather begins to strike down. And, with gloves on, the skin on our fingers will be covered. As a result of this, we won't be able to use the Home button while wearing gloves. You already couldn't use Touch ID if wearing gloves or had anything else that was covering your finger, but since the entire button is now nonfunctional when your skin isn't making direct contact with it, that means you won't be able to back out of an app and go to your home screen if you're wearing gloves while using the iPhone 7. The first solution that might come to mind is to use capacitive gloves that allow you to interact with the touchscreen of your smartphone, but even these look to be failing for most people out there.
As annoying as this could prove to be, it's far from a deal-breaker. Apple has implemented a lot of new functionality with the lock screen for iOS 10, so not being able to use your iPhone 7's Home button while wearing gloves shouldn't prove to be that big of an issue. However, it is a bit annoying to see the Home button handicapped like this with winter just around the corner.
Try not to be too alarmed if you see a lot of folks pressing their Home button with their nose throughout the coming months.
Recommended Stories