The first modular Android Wear 2.0 smartwatch is here and it costs $1,650
3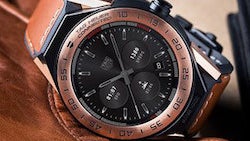 So far in 2017, we've had three big smartwatch announcements for Android Wear - The LG Watch Style, LG Watch Sport, and Huawei Watch 2. These three smartwatches aim to serve as a showcase for all of the new and great things that Android Wear 2.0 is capable of, but they all have share the same problem - they don't cost enough money! If spending $249 or $349 for a new watch sounds like an insulting low price, Tag Heuer and Intel have you covered with the $1,600 Tag Heuer Connected Modular 45.
While we could make jokes about the Connected Modular 45's price (and mouthful of a name) all day long, this is a product that should really be categorized as a piece of jewelry as opposed to a new tech gadget. Sure, the watch uses Intel's Atom Z34XX processor, 512MB of RAM, and 4GB of internal storage to power Android Wear 2.0 that comes preinstalled on the Modular 45 out of the box, but none of these are standout features for the watch. That title goes to its design.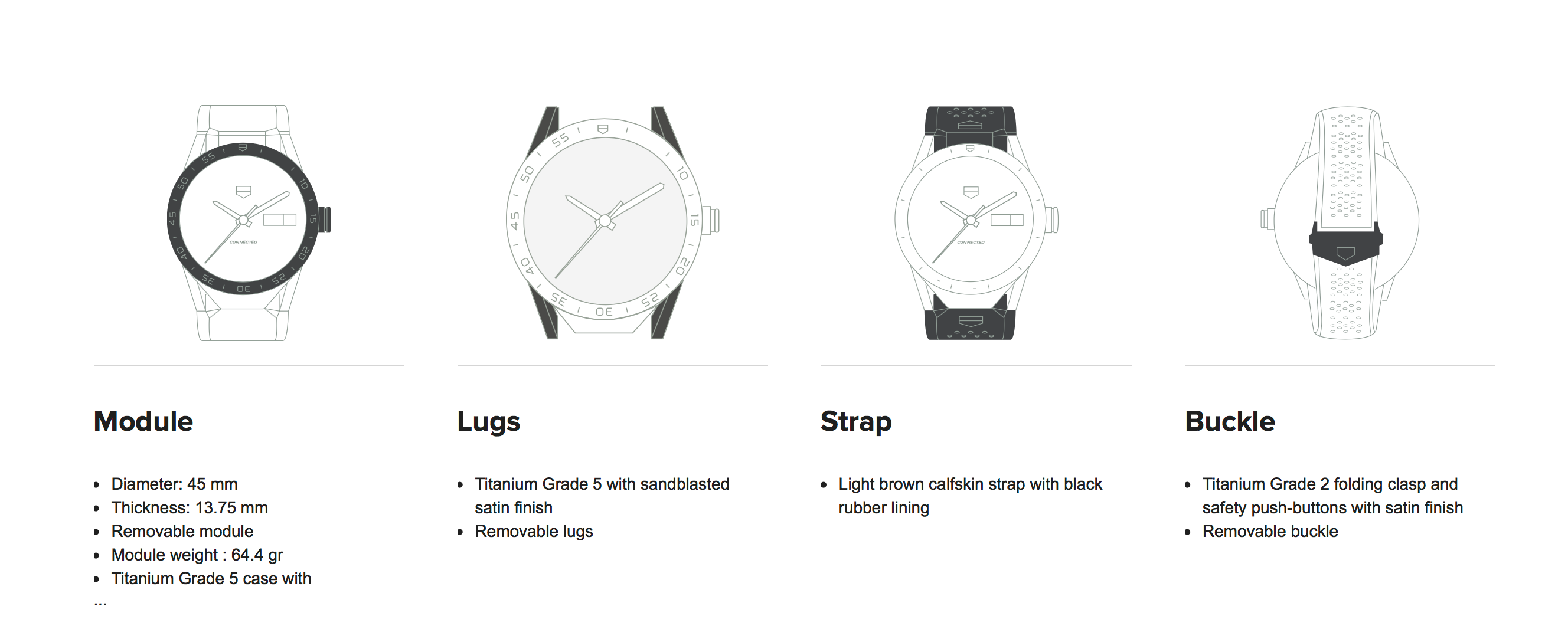 The Tag Heuer Connected Modular 45 is a stupidly good-looking timepiece, and it gets its "Modular" moniker because of all of all the ways that you can customize the thing before you order it from Tag Heuer's website. Instead of just being able to choose between a couple different shades of metal for the watch's case and what kind of watch band you'd like it to come with, you'll be able to customize the main module, lugs, watch strap, and even the buckle for said strap. It's basically Motorola's Moto Maker on steroids, and that's not a bad thing whatsoever.
The Connected Modular 45 lets you customize its module, lugs, watch strap, and buckle
Along with the endless customization options, Tag Heuer also made sure that using the Connected Modular 45 will be a very enjoyable experience. A 410 mAh battery promises to deliver an upwards of 25 hours of use on one charge, the 1.39-inch AMOLED display with sapphire glass aims should offer a high quality and resistant image, and sensors such as GPS and NFC mean that you'll be able to keep tabs of your whereabouts without needing to be connected to your phone and pay for things at stores that accept Android Pay. Lastly, although we aren't sure why you'd want to do so with such an expensive watch, the Modular 45 can be submerged in up to 100 meters of water without breaking a sweat.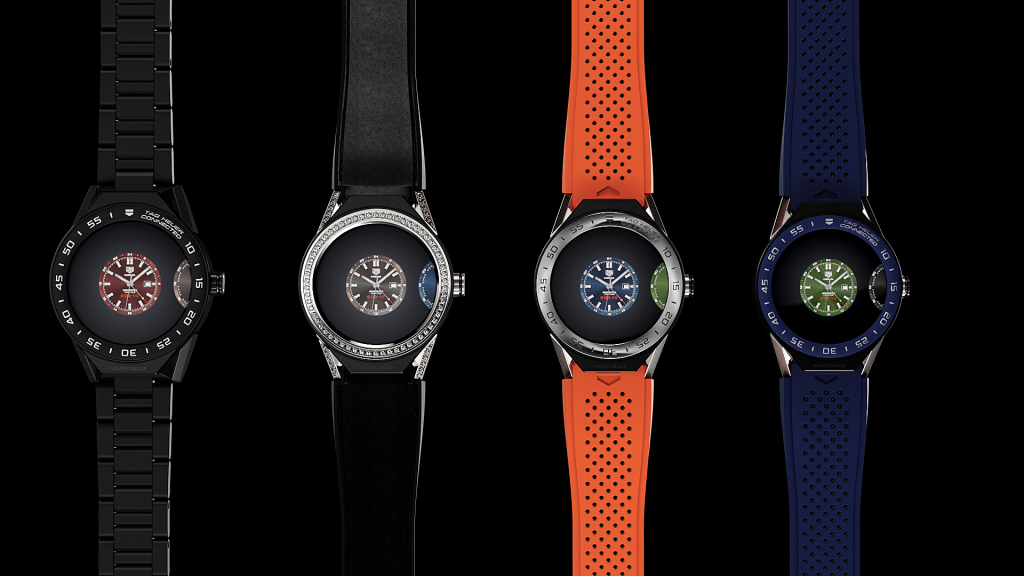 You can purchase the Tag Heuer Connected Modular 45 from Tag Heuer's website starting today, and while prices start at $1,650, that number can grow to as much as $6,750 depending on how you customize the thing. This isn't a smartwatch for people with shallow pockets, but if you've got a couple thousand that you're just itching to burn through, this looks like a rather nice way to do so.