The Guardian releases officially awesome news app for Android
2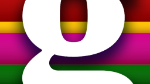 The Guardian is one of those strange, rare newspapers that do a couple things differently. First, The Guardian isn't afraid to adopt new technology without the crutches of legacy technology (read: it doesn't use pay-walls, it understands that news is about quality, not exclusivity.) Second, it's a newspaper that deals in this crazy thing called journalism, not sensationalism or hype, but information. Strange, we know.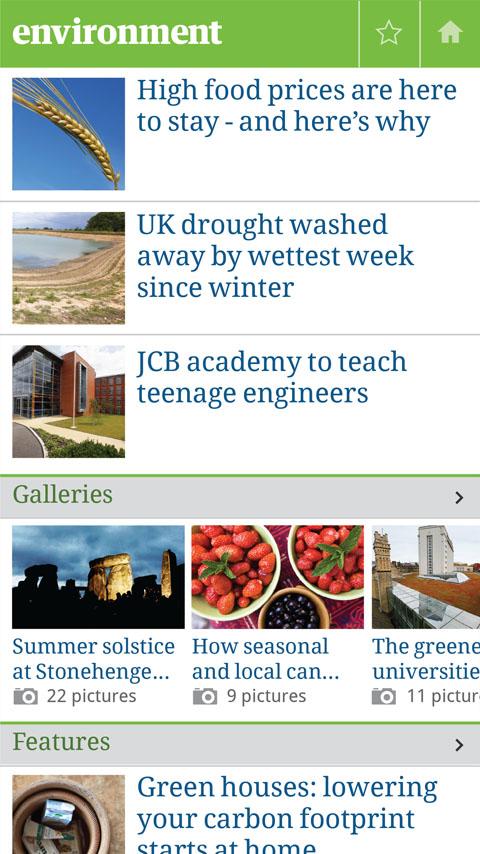 Now, The Guardian has an official app for Android, and it is pretty sweet. It's not complete, but it's pretty close. The app gives you the entirety of Guardian content available for anyone, and you can even download your favorite sections or the whole thing for offline reading. You can customize the app with your favorite sections, topics or contributors or save them to your favorites for easy access later. The app is complete with multimedia sections with great photos and video. And, of course you can share any articles through anything in your Android share menu.
Unfortunately, there is no way to save specific articles for later reading, unless you share it to the ReadItLater or Instapaper app, if you have those. It would have been nice to have integration with the website user profiles and web clips. But, really that's the only complaint we have with the app. It's got a huge amount of great content, and definitely worth a look.