The Google Play Store now allows for even longer app titles
1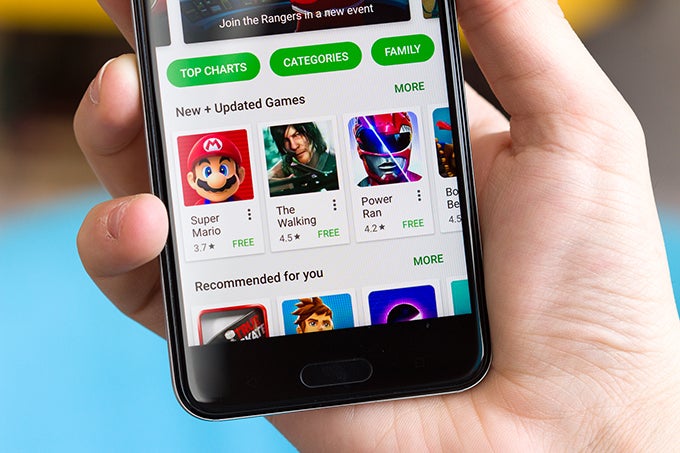 Don't you just love it when app developers add descriptions right inside the title of their apps on the Play Store? "Google Chrome: Fast & Secure," "Tinder - Match. Chat. Meet. Modern Dating.," "The Fast and the Furious: Tokyo Drift."
Even if you don't, Google apparently does (see: the Chrome example), and has recently significantly expanded developers' ability to abuse the the feature. Or in other words, while up until now developers could put titles with a length of 30 characters maximum, that limit has now been expanded to 50 characters instead. The news apparently comes from a recent Google newsletter sent out to Play Store developers.
But the change itself has apparently taken place back in mid-June, as proven by the Google-owned navigation app Waze's June 14th name change to a title exactly 50 characters long. Or Tinder's switch between just its name and the 43-character monstrosity mentioned above.
Next step: making those same titles actually fit inside the Play Store search results grid.