The Facebook app on Android now allows you to upload videos in HD
10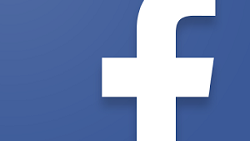 Over the past few months, Facebook has been making a big push for video content. Whether it be through live streams or pre-recorded uploads, Facebook wants its users to start using the platform more for creating and sharing videos. This is all fine and dandy, but up until now, folks using the Facebook app on Android haven't been able to upload videos in high-definition. That really was shameful in late 2016, but thanks to a small update that Facebook appears to be rolling out, the lack of HD video support on Android is no more.
The fine folks over at
Android Police
recently shared a screenshot of the Facebook Android app showing a toggle that reads "Upload Videos in HD." This is something that's been missing from the Facebook app on Android for quite some time, so it's great to see that it's finally been made available. Facebook has supposedly rolled out this feature to most Android users by now, but if you still don't have this option popping up for you, it should be made available over the next couple days or so.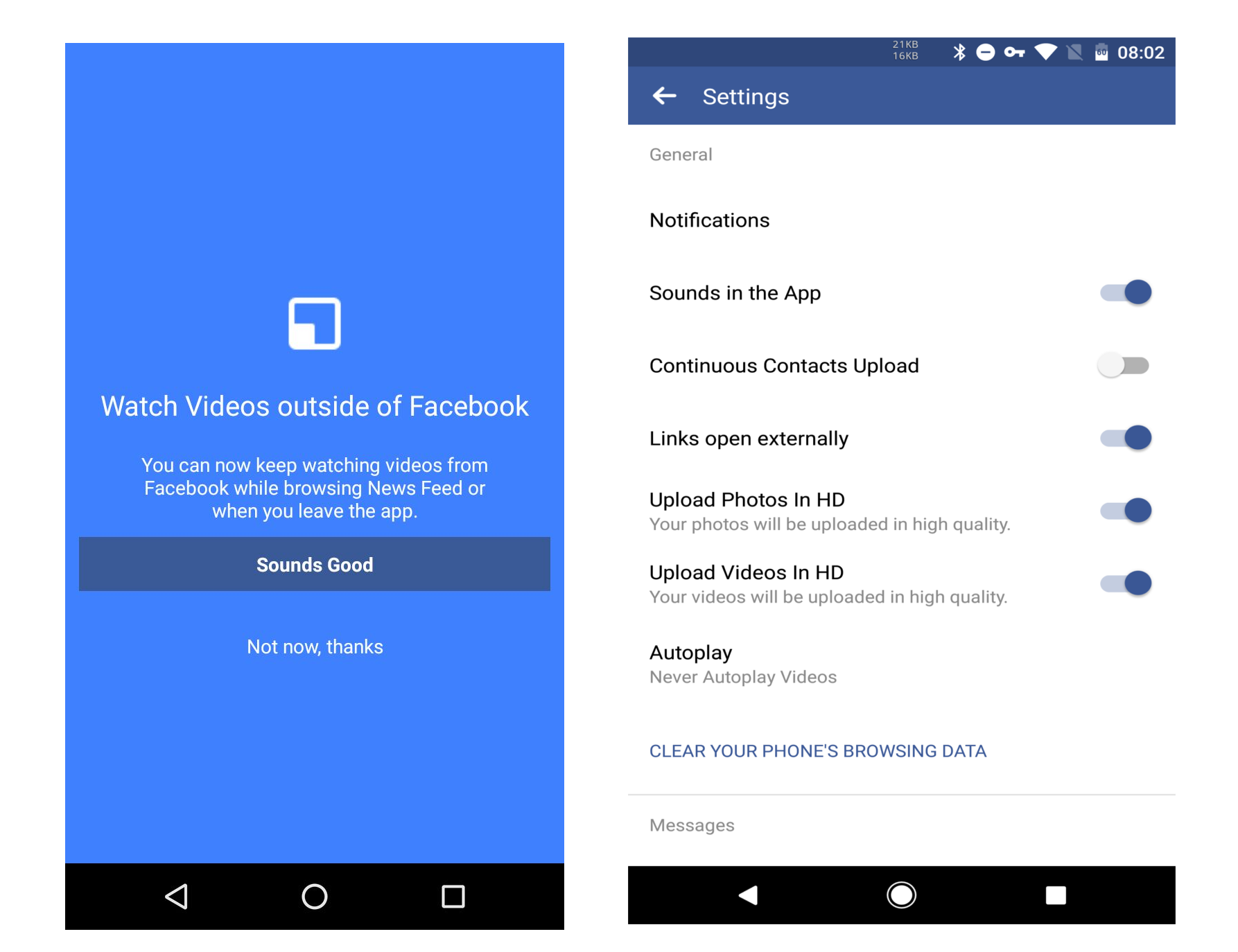 In addition to HD video upload support, Facebook has also added some other video-centric features, including picture-in-picture video, the ability to choose the exact resolution that you want to upload your video files in, and the option to download videos for offline viewing. These certainly aren't ground-breaking features, but they should make creating and uploading video content to Facebook more useful and enjoyable for everyone.