The Blackview BV9700 Pro can endure any lifestyle: from hikers to gamers
3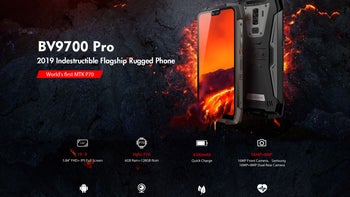 Advertorial by Blackview: the opinions expressed in this story may not reflect the positions of PhoneArena!
Just last month, Blackview introduced its brand new rugged flagship —
the BV9700 Pro
. A phone that's built to last, endure, and even be helpful in conditions where other phones might just give in. To top it off, it does so in style — instead of just making a brick of a rugged phone, Blackview took special care to add some extra panache to the design the BV9700 Pro with an aesthetic that the company calls "Transformers-inspired".
But Blackview's new flagship is not "All work and no play". On the contrary, the octa-core MediaTek Helio P70 that powers it, together with the 6 GB of RAM, is powerful enough to play any modern title you can find on the Play Store right now. Not only that, Blackview leverages the power of AI to give the phone's hardware a little boost when playing, by selectively disabling less important apps and features while you play. Combining this with the massive 4,380 mAh battery, the BV9700 Pro can play games for about 12 hours on a single charge.
In the video below, you can watch a gaming test that measures how the battery performs. Launching four of the latest super-popular (and super-power-hungry) games and playing them for about 30 minutes each, the user ends up with 73% battery left. That means that the meanest, heaviest games were only able to drain 27% of the battery in about 2 hours of gaming.
The BV9700 Pro also has something for the camera fans out there — a 16 MP selfie camera on the front and another 16 MP dual camera on the back, equipped with Samsung sensors and backed up by the power of AI. Striving to outperform any other rugged phone's camera, the Blackview offers fast autofocus and a wide dynamic range, a low light mode and — of course — a portrait mode. Below, you can find a video and pictures, all taken with the BV9700 Pro
And, of course, let's not forget the special features for the professionals out there — the BV9700 Pro has an air quality analyzer and an air pressure sensor as well as a heart-rate and blood pressure sensor. To top it off, you can get a powerful Night Vision camera accessory, which hooks up to the BV9700 Pro and provides clear imaging in challenging low-light conditions.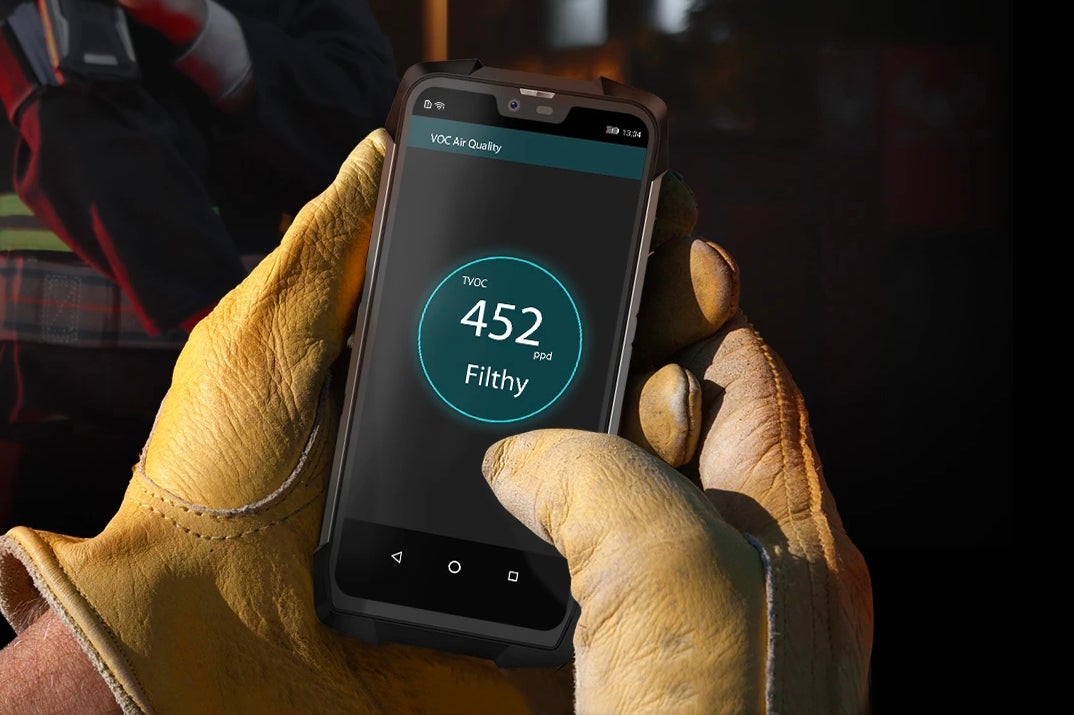 You can now buy the Blackview BV9700 Pro for $299.99 or get the phone bundled with the Night Vision camera $329.99.