TSMC very close to start producing Qualcomm Snapdragon 7nm chipsets
5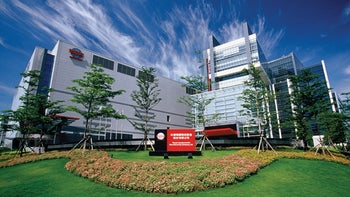 Rumors are running around
regarding the possible collaboration between TSMC and Qualcomm for the production of 7nm chipsets. Apparently, Qualcomm has decided to drop Samsung and rekindle the partnership with TSMC, which will be the sole manufacturer of its next-generation Snapdragon processors.
Now, a new report coming from "industry sources" claims that TSMC is very likely to win a major contract with Qualcomm thanks to its new 7nm FinFET manufacturing process. The chip maker is expected to land a new order from the US company at the end of 2018 or early 2019.
TSMC has already landed orders
for 5G modem chips from MediaTek with shipments scheduled to be out in 2019. The same report states that Qualcomm wants TSMC to build its 5G modem chips as well, not just the next-generation Snapdragon processors.
Qualcomm and TSMC have been partners for a long time before the former decided to work with Samsung for the
production of 14nm
and 10nm chipsets. Well, it looks like Qualcomm is going back to its initial chips suppliers – TSMC.