Super Mario Run for free? Here is what the game would look like
9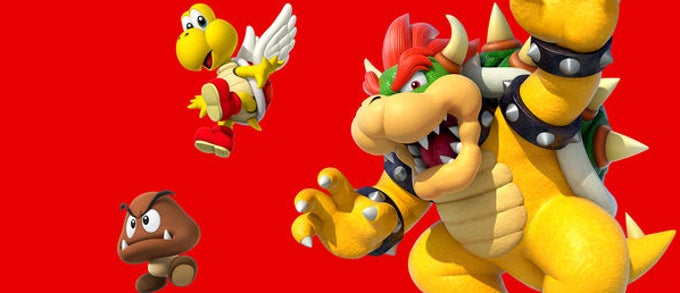 Super Mario Run is still ruling the game charts this week, but you already know what everyone's complaint is: why is it so expensive?
A lot of people don't like the $10 price Nintendo charges for Super Mario Run... and that's a bit strange, since the game is actually pretty good and offers tons of replay value for the hardcore fans. However, it has a shamefully short single-player mode. So short that in fact we've had people in our office rescue the princess in just half an hour.
$10 is a steep price, but imagine all the ads...
And if you are not interested in the FarmVille-like Kingdom Builder or the multiplayer Toad Rally, you will definitely feel a bit ripped off. $10 for just half an hour of gameplay is after all not a great deal.
Nonetheless, can you just imagine what Super Mario Run would look like if it did have ads? That would be quite the annoying experience and to help you better imagine it all, Pocket Gamer has hand-crafted a couple of screenshots to illustrate. Take a look.