Strategy Analytics forecasts Apple Watch sales of 15 million for 2015
52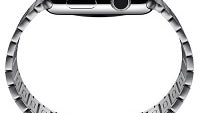 "Apple will quickly become the world's number one smartwatch vendor with
55% global market share this year.
" (emphasis added) That quote just about sums it all up for Apple.
Based on research through a variety of data points, Strategy Analytics forecasts that Apple will ship 15 million Apple Watches globally this year. Coupling that data with expected growth of other platforms, which is also going to explode, it basically means Apple will grab the majority of the market instantly.
"Apple's famous brand, loyal fan base, deep retail presence and extensive apps ecosystem will ensure healthy uptake for its watch." The fact that the Apple Watch is arguably not as attractive as other fine wearables on the market is apparently a non-issue. However, issues such as price, battery life, and fashion may ultimately play a role in how Apple holds on to such a commanding share of the market with its second generation watch.
If the forecast from Strategy Analytics is even close to being accurate, then the Apple Watch may prove to be in short supply. Reports from last month appeared that Apple was preparing to have roughly
6 million units made
for the first calendar quarter of sales. That should be enough for Apple to build enough momentum (and watches) to sell another 10 million units through the rest of the year.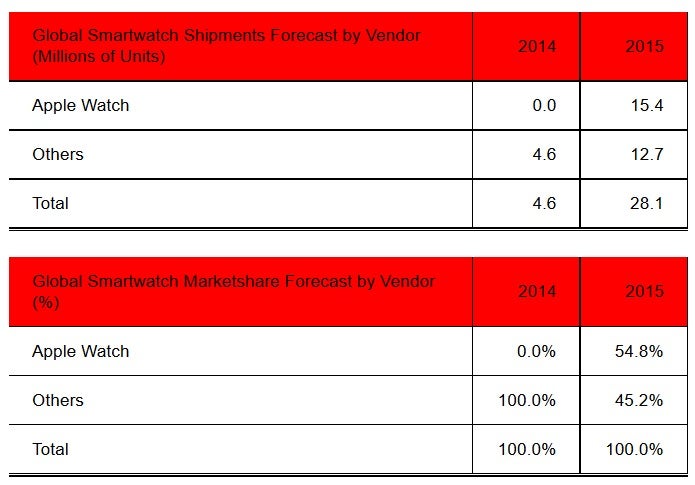 source:
Strategy Analytics