Sprint unlimited data "may not be here to stay"
16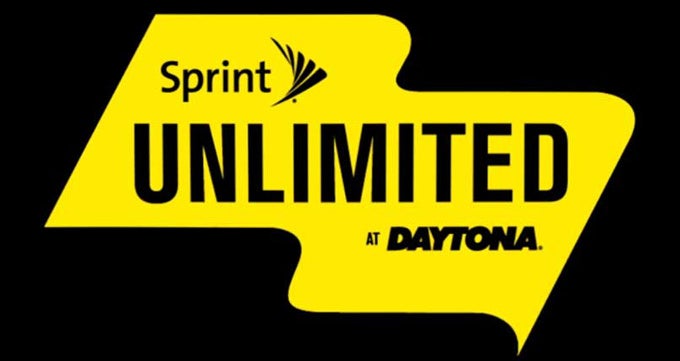 Sprint is not exactly the most loved carrier in the United States: among the big four, it has consistently ranked at the bottom when it comes to network quality, and the effect on subscribers has reflected that in the last few years. The change has been so big that Sprint, which was formally a solid third in terms of subscribers, leading on T-Mobile, and behind the AT&T and Verizon Wireless juggernauts, is now tied at the fight for subs with T-Mobile.
This, however, is changing. The first winds of change could be felt some eight months ago when Bolivia-born Marcelo Claure took over the CEO role at Sprint, and with a multi-billion dollar investment by Softbank (a Japanese carrier) billionaire Masayoshi San, the carrier has set on the difficult task of overhauling its network.
Unlimited data on Sprint may be over soon
In the last few quarters, Sprint has witness some marked improvement in a few areas, with improving quality of the network in a few places, outpacing T-Mobile for the third place, and aiming for the first two.
In that transition, however, one of the key weapons of Sprint that it uses to lure in new subscribers is the promise for truly unlimited data. This signature feature of the Now Network, however, 'may not be here to stay', according to CEO Marcelo Claure.
As the network is improving, the carrier will have to introduce data tiers, similar to what we have on other carriers, in order to ensure fast speeds and avoid having certain users hogging the whole network.
Is this a good thing? It's a matter of priorities, and it seems that fast data and a good network trump the promise of unlimited with a so-so network, so that's one win for common sense, and - inevitably - the way forward for Sprint.