Sony Xperia Z2 to be launched in Korea before Samsung's Galaxy S5
46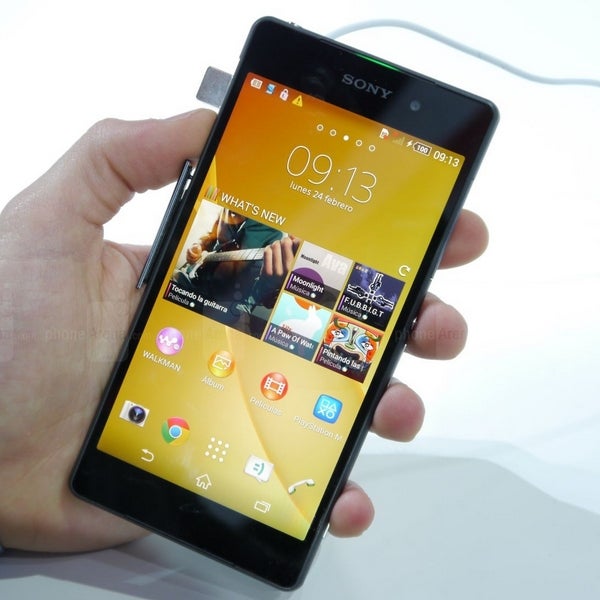 The South Korean smartphone market is a tough one for any outsider. Samsung, LG and Pantech are incontestable leaders on their home turf. But Sony has high hopes when it comes to its new
Xperia Z2
flagship, and it's getting ready to launch it in South Korea as soon as the end of this month, possibly even with subsidies from local carriers. This month is also when the Z2 will go on sale in Japan, as well as in other countries around the world.
According to Korean website Daum, South Korea is a very important market for Sony. That's why the Japanese company wants to start selling the Xperia Z2 there before Samsung launches its new
Galaxy S5
(which will be available from April 11).
Back in January, Sony released the older Xperia Z1 in South Korea. This marked the company's return to the Korean smartphone market (it gave up on selling handsets there in 2011).
Last month, Sony Mobile USA's president said that the company
wasn't worried about the Galaxy S5's water resistant capabilities
, because it's Sony who "started the waterproof trend."
While the Galaxy S5 will almost surely see higher sales than the Xperia Z2 globally, it's going to be interesting to see if Sony's new flagship smartphone can be successful in Samsung's home country.
source:
Daum
(translated)