Sony Xperia Android 6.0 Marshmallow beta testers are highly satisfied with the trial
22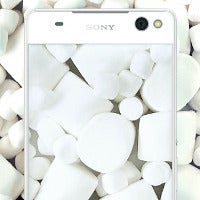 As you guys may know, Sony is in the process of testing out a
concept version of Android 6.0 Marshmallow
on a number of Xperia Z3 and Xperia Z3 Compact devices across multiple markets.
Back in late December, Sony asked beta testers for how much longer they are willing to stick with the Android 6.0 Marshmallow concept. Just recently, the company announced the results of the survey, and it looks like most users - more than 80% of those who responded to the survey - are planning to be part of the beta program for as long as possible. Just a fraction of Sony's beta testers claimed that they'll get out soon.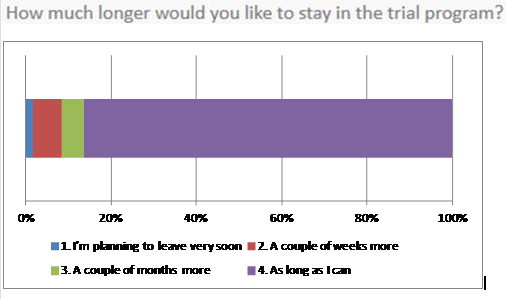 It's easy to understand why beta testers are in love with Sony's Android 6.0 Marshmallow concept build. The software is as stock as you're going to find on a non-Nexus smartphone, and many testers are highly satisfied with the performance of the beta build. Furthermore, some of the features that Sony has introduced over time, such as
the ability to remove most pre-installed apps
, raised acclaim from users.
What's currently unknown, however, is how much of this beta build will make it over to the final version of Android 6.0 Marshmallow. We're hearing that Sony is gearing up to launch Marshmallow updates for its Z-series smartphones, meaning that we might be only a few weeks away from our coveted answer.