Sony Ericsson to put 7 devices on the table in the first half of 2011, upcoming flagship X12 expected to run Android 3.0
3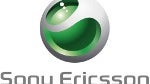 A tweet from Eldar Murtazin alleges that he has met with some guys from Sony Ericsson and they have shown him no less than 7 new devices that are set to appear within the first six months of 2011. The most intriguing one of these devices is the Sony Ericsson X12, dubbed "Anzu" and, according to him, most of the handsets are based on Android with no word on Windows Phone 7-powered phones.
All handsets based on Android that Murtazin saw were tested with an old versions of the Google mobile OS, but it's unclear with what version they will see the light of day. Sadly, it's all quiet on the Sony Ericsson Playstation front but we hope the reason for this is because it's calm before storm.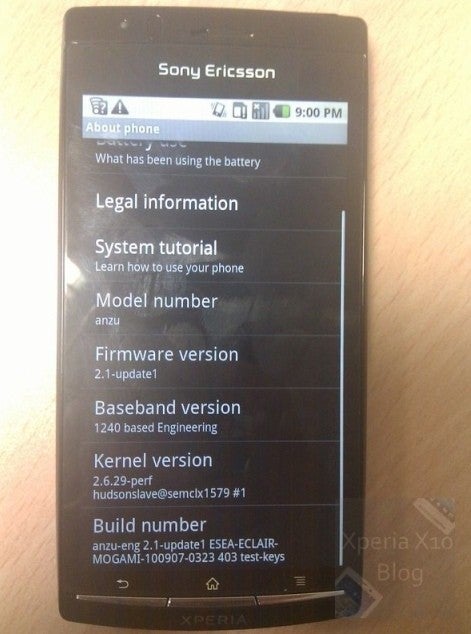 A phone said to be X12
In his tweet, Eldar Murtazin says that he's been very impressed with one handset in particular, named X12, which is also known as "Anzu". There are wild rumours going on in the industry that this phone is supposed to be the next flagship device for Sony Ericsson, with 4.3 inch display and - most important of all – with either Android 2.3 (Gingerbread) or 3.0 (Honeycomb) on board, although at the moment the device runs Eclair.
Eldar Murtazin is an (in)famous blogger and commentator on the mobile industry who is known to provide inside information, even when he is not supposed to do so. Of course, all of this is nothing more than just an unofficial piece of information, but we'll follow the situation closely and provide all you need to know on the subject.
source:
Twitter
via
Nexus 404
Recommended Stories