Sony Chairman Howard Stringer will leave the company in June
11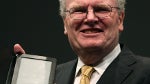 Last year, Sony's Howard Stringer, the company's Chairman, CEO and president, decided to drop two titles. So, he cut
Howard
and
Stringer
and was simply known as Chairman, CEO and president. Of course, that was a bit unwieldy when someone wanted his attention and called after him down the halls at Sony's HQ yelling, "Hey, Chairman, CEO and president."
O.K., we will confess. Stringer actually
dropped the CEO and president titles
in 2012 and in June, he will also step down as President of Sony. Since the Japanese manufacturer has so many products, we'd like to keep the focus on Stringer's career to some of the phones that appeared on his watch. He might not even have played a part in many of them, and most of the models during the golden days were from Sony's partnership with Ericsson.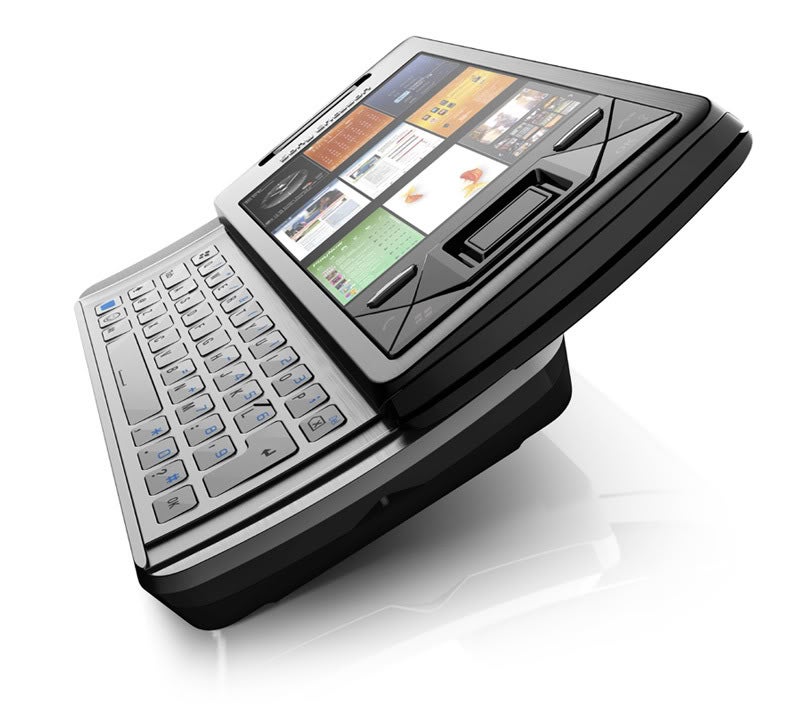 Remember the slide out QWERTY and the panels interface on the Sony Ericsson Xperia X1?
While CEO of Sony, Sony Ericsson started the
Xperia
line. How many of you remember the
Sony Ericsson Xperia X1
? Released in September 2008, the phone introduced the panels UI that foreshadowed the Live Tiles on Windows Phone. The Windows Mobile powered device was supposed to offer more panels, but the whole concept never really took off. Still, as the first Xperia model, this device might have a warm spot in your heart. Here is a trivia question, boys and girls. Let's see how mobile you truly are. Who built the Sony Ericsson Xperia X1? The answer is HTC.
From that humble beginning,
Sony eventually bought out joint venture partner Ericsson
under the Stringer years and kept fine tuning the Xperia line until it
became cool enough for James Bond
with the
Sony Xperia T
. Just before that, you might remember how the thin translucent bar on the Sony Xperia S caused a commotion. And today, the water and dust resistant
Sony Xperia Z
is garnering attention with its 5 inch FHD display and quad-core processor.
A lot has changed in the world as Mr. Stringer made his way up the corporate ladder. No matter what Sony's Xperia line looks like in a few years, Mr. Stringer can sit back and proudly recall how it all started when he was running the company.
source:
Engadget