Some iPhone 7 Plus users report camera issues, units are eventually being repaired or replaced
41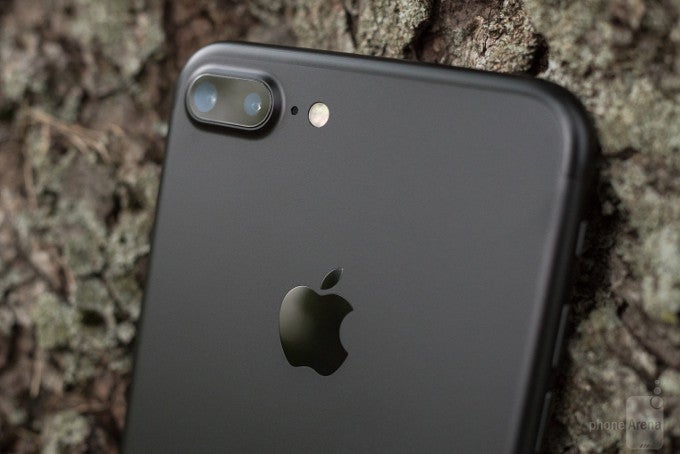 The dual
iPhone 7 Plus
camera allows true optical zoom for the first time in such a thin phone, and artsy portrait photos with expertly blurred backgrounds, among other shenanigans that only dual cam setups can offer. It is a marvel of mobile photography, but, as with most unorthodox solutions that are about to be tested in mass quantities and with mass usage, it has produced a few subpar batches.
Some iPhone 7 Plus users are reporting blank screens when they open the camera app, or all photos go green and purple. Sometimes the app just issues a false heat warning and shuts down, even though the iPhone doesn't feel too warm. The speculations are that there is a problem with a tiny flex cable inside the phone that moves data, which might have resulted in faulty thermal register lines, hence the emergency heat warning.
Apple is apparently offering to repair or replace such units, so don't sweat it too much if your 7 Plus camera app starts acting out of whack, just get it to the nearest Apple Store.