Snapseed app updated with Curves and other improvements
6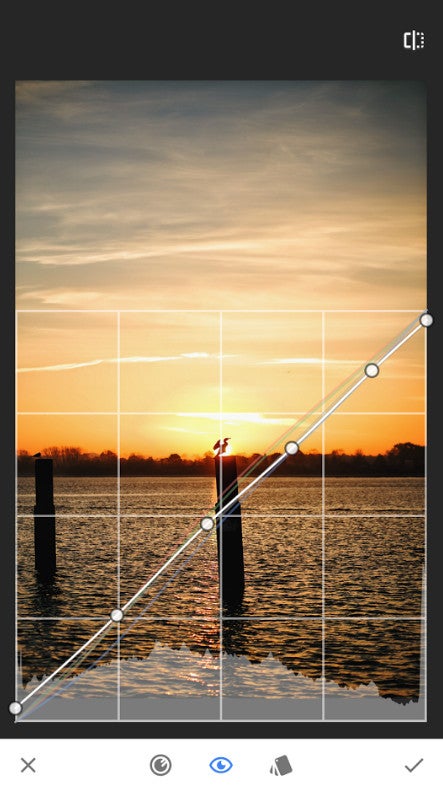 Snapseed
, the popular photo editing app that Google acquired back in 2012, received its first update of 2017.
The update brings a new tool that many users should be familiar with from desktop image editing programs: Curves (seen in the screenshot on the left). The tool provides exact control over color and brightness levels, plus various presets, thus making editing a more complete process.
For now, Curves seems to be available only in the iOS version of Snapseed, though we assume that the Android app will get it soon, too. In any case, there's a number of novelties that both the iOS and Android app have received, including improved face detection in the Face filter, and an enhanced Text tool.
If you're using Snapseed (either on iOS, or Android), let us know what you think about the app's latest update. If you don't have Snapseed but want to try it, you can download it for free from Apple App Store and Google Play - check out the second and third sources below.
sources:
Snapseed
(Google+),
App Store
,
Google Play