Snag this 13,000mAh Portable Charger for just $8 and save big!
9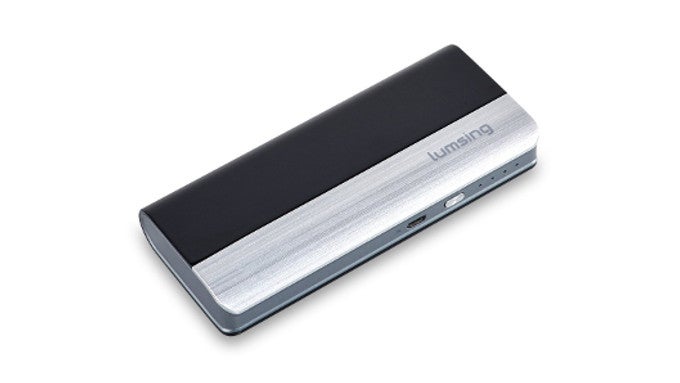 Product
Location
Item Condition
Current Price
Offer Expires
Lumsing 13,000 mAh Harmonica Power Bank
Amazon
New

$7.99 ($39.99)

80% off

-



The modern smartphone is a truly wonderful and practical device, but its magnificent splendor disappears as soon as its power cell gives in. If you need some extra juice on the go and battery cases freak you out, then you must have entertained the thought of getting a portable charger. If that's the case, you'll be happy to know that Amazon is currently selling a nice 13,000 mAh power bank for just 8 bucks.
The Lumsing Harmonica Power Bank usually retails at $39.99, and while we do agree that this MSRP is a bit elevated, you'll struggle to find a better deal for a portable charger of this capacity. The accessory is very sleek and convenient, as its compact dimensions (5.4 x 2.3 x 0.8 inches) allow it to easily fit into your pocket. The two USB outputs on the power bank support a current of up to 3 amps, so any device you connect is bound to charge fast.
The company claims that these are "original Samsung li-ion battery cells" that guarantee more than 500 recharge cycles, which sounds like a real bargain, considering the price they're going for. If something goes wrong, Lumsing is also offering a free 18-month warranty.
If this deal arouses your curiosity and you'd would like to place an order, follow the link to Amazon above.