Siri directs prostitute-seeking iPhone users to an unexpected location
8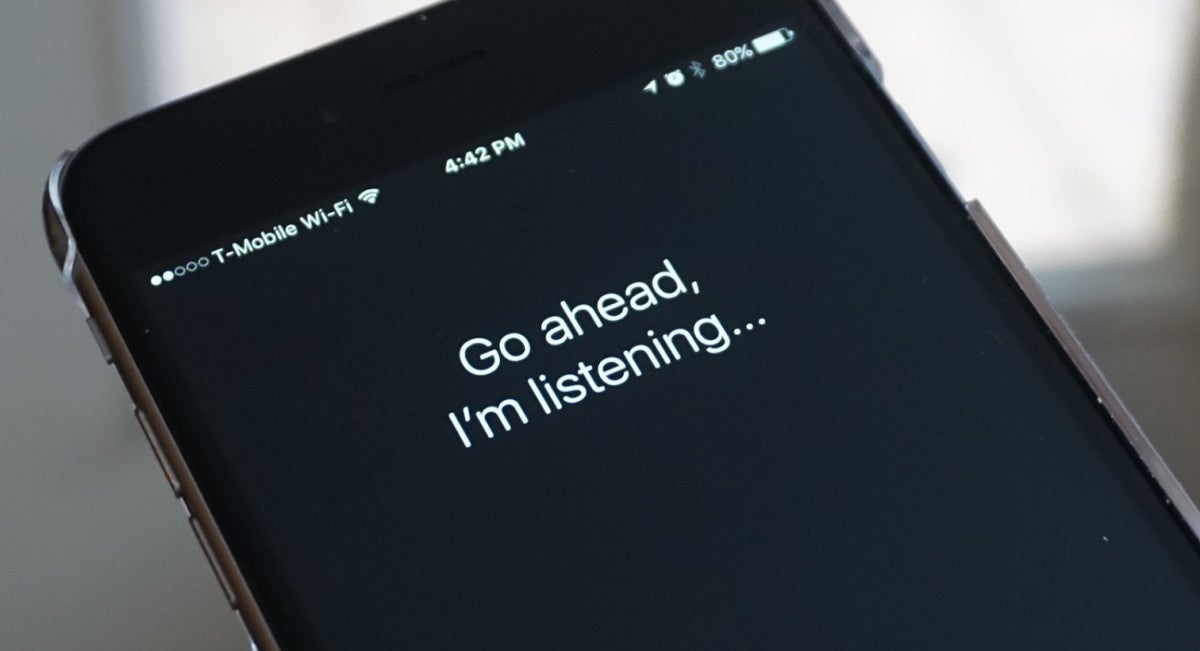 Contemporary humans have a very peculiar relationship with modern smart assistants. The latter are undoubtedly very intricate pieces of software, but are mainly designed to aid and conversate with users at a more basic level. Despite this, our human curiosity (sometimes stupidity) often leads us to inquire about the craziest of things, and the answers that we get from these assistants are almost always just as absurd.
After
Google Home confirmed
that Obama is planning a communist coup, now comes Siri's turn to weird us out
and
leave our carnal desires unsatisfied. According to Canadian newspaper
The Toronto Star
, Apple's voice-activated navigator seems to have some underground information when it comes to looking-up prostitutes in Toronto, as Siri has been directing users who made this deviant enquiry to an eSports bar in the city's Little Italy district.
Alvin Acyapan, co-owner of the establishment, says he began receiving puzzling late-night calls from people asking for escorts shortly after the opening of his bar in November 2016. The strange phenomenon happened numerous times over the course of a few months, until one caller finally advised Alvin that it was Siri that tipped him off to look for some sexy time at that specific location.
Hi @AppleSupport , could you please explain why #siri is saying that people can find prostitutes at our place? This is kinda #awkwardpic.twitter.com/5f2HqqAt4u

— Meltdown Toronto (@MeltdownToronto) March 13, 2017
Acyapan assumes that Siri confuses the word "escorts" with "eSports" as there is only a single-letter difference between the two, but other similar questions also yielded the same results. Still, he apparently isn't too gloomy about the whole ordeal:
I see the humor in it. I always thought of it as a funny anecdote to share with my friends: 'Hey, we run a bar and sometimes I get this kind of call.'
Last week, the owners of the bar contacted Apple tech support via e-mail and Twitter, and it looks like the issue might be fixed at the time of writing, as Siri's current reply when asked for hookers is "I don't know how to answer that" (that or it might be a location-specific issue). For more of these AI assistant absurdities, make sure to check out our
Google Assistant and Siri fails
collection.
source:
The Toronto Star
via
BGR