Google Home: another source of fake news and conspiracy theories
23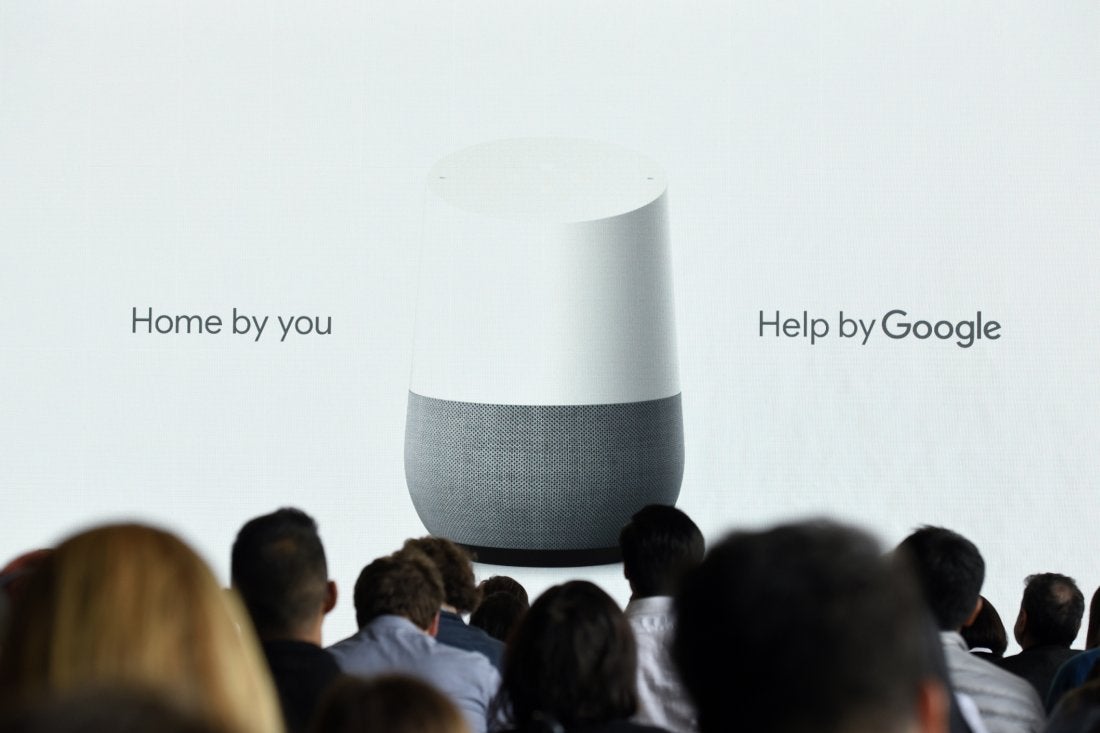 Devices like Google Home might seem fairly harmless at a first glance. After all, it's just a smart speaker that hosts the sympathetic Google Assistant which can be commanded via your voice. You can ask it questions, queue up some music or podcasts, and also order the device to search the web for information.
However, as some users recently found out, the small info cards (also called snippets) that serve as the basis of Google Assistant's answers can sometimes contain ridiculous falsehoods which are sadly not too uncommon in the post-fact era we live in.
Danny Sullivan, editor at
SearchEngineLand
, discovered that Google's top answer to the question "Is Obama planning a coup?" is actually piece of ultra-conservative propaganda. The search was done on Google's website, and the info card declared that Obama was planning a coup at the end of his presidential term and could "be in bed with the communist Chinese":
If you're wondering if Obama is planning a coup, Google's "one true answer" is yes. FFS. pic.twitter.com/pFr7omJttU

— Danny Sullivan (@dannysullivan) March 5, 2017


Then,
BBC News
tech correspondent Rory Cellan-Jones asked Google Home the same question, and unsurprisingly, received the same answer. However, the disturbing thing here is that the smart speaker doesn't cite its source of information, nor does it give any alternative answers.
And here's what happens if you ask Google Home "is Obama planning a coup?" pic.twitter.com/MzmZqGOOal

— Rory Cellan-Jones (@ruskin147) March 5, 2017
Google apologized for the blunder, explaining that these info cards contain information from third-party websites which sometimes feature misleading content:
Featured Snippets in Search provide an automatic and algorithmic match to a given search query, and the content comes from third-party sites. Unfortunately, there are instances when we feature a site with inappropriate or misleading content. When we are alerted to a Featured Snippet that violates our policies, we work quickly to remove them, which we have done in this instance. We apologize for any offense this may have caused.
source:
Recode