Sharing is caring: Verizon's Share Everything plans go into effect
56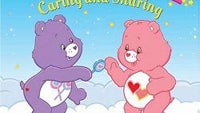 For better or for worse, the plan that has been the subject of much debate goes into effect today. Verizon's Share Everything plan is now the norm, which also effectively ends the era of unlimited data plans.
As you may be aware of by now, the new Share Everything plan adds up à la carte prices for each device plus a choice of data amount bundled with unlimited talk and text to share between all devices and lines. Depending on your usage and how many devices you have on your account, the new Share Everything plan can potentially save you money. Like with any new service, do you homework before you make the leap.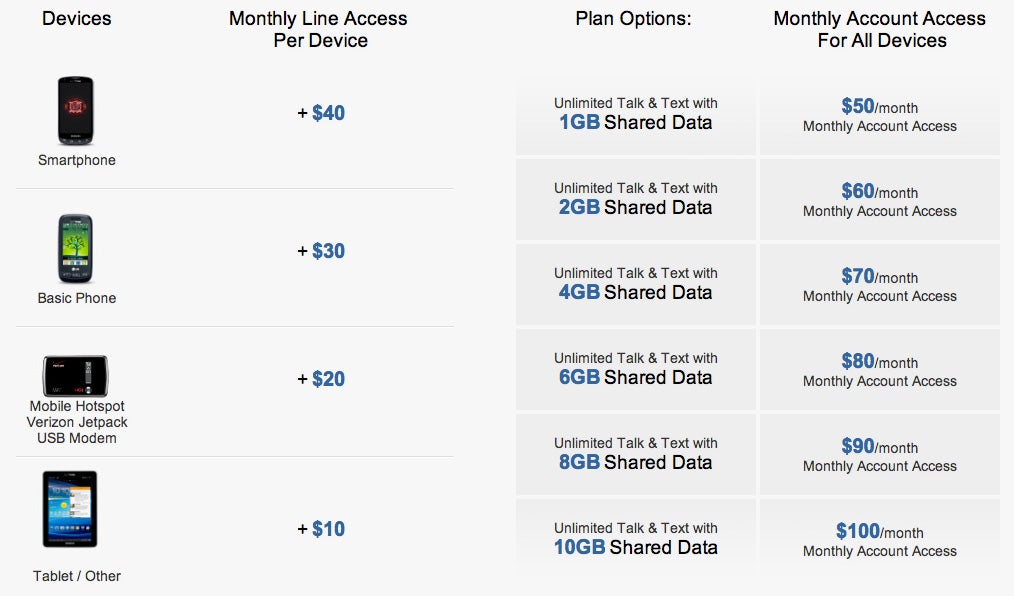 That is especially the case if you're still clutching on to your grandfathered unlimited plan. Now that the Share Everything plans have gone live, those of us that are still enjoying the freedom of downloading whatever we want with reckless abandon to file sizes are no longer eligible to take advantage of device subsidies from Verizon without making the switch to Share Everything.
If sharing is caring (and money saving) in your household, you can head on over to Verizon Wireless to take advantage of the new plans.