Samsung sends out patch that improves the performance of an important Galaxy S10 feature
20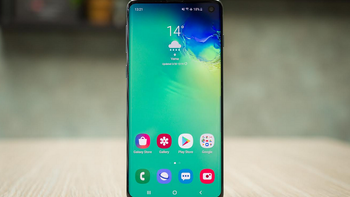 Owners of the
Samsung Galaxy S10
and
Galaxy S10+
might have recently noticed an improvement to the in-display fingerprint scanner found on both devices.
Reddit posters shared
information recently about a 6.9MB update sent out to both models. The update is a biometrics security patch designed to improve the performance of the in-display ultrasonic fingerprint scanner used on the two handsets.
Some of those who installed the update claim that the fingerprint scanner now works "instantly" to unlock their phone. Samsung didn't include a changelog with the update, so we really don't know how the fingerprint scanner has been improved. Those who do notice a difference say that they did not have to re-scan their fingers after the update was installed. However, if you load the update and don't notice a change, you might want to consider rescanning your fingers.
The Galaxy S10 and Galaxy S10+ both use an ultrasonic in-display fingerprint reader. This is a more accurate and faster technology than the capacitive readers used on most devices. The ultrasonic technology uses sound to produce a 3D map of a user's fingerprints. As we pointed out last week, the ultrasonic fingerprint scanner on the Galaxy S10 and Galaxy S10+
can still be tricked into unlocking either phone
.
The capacitive readers feature circuits that capture unique information about a user's fingerprint. The "more affordable"
Samsung Galaxy S10e
features a capacitive fingerprint scanner mounted on the right side of the device.
Keep in mind that this is not a system update. Instead, it is an update to the fingerprint module in the Galaxy Store. There is no way to trigger it, so it is just a matter of being patient. Eventually, the notification will arrive to let you know that the update is ready to be installed.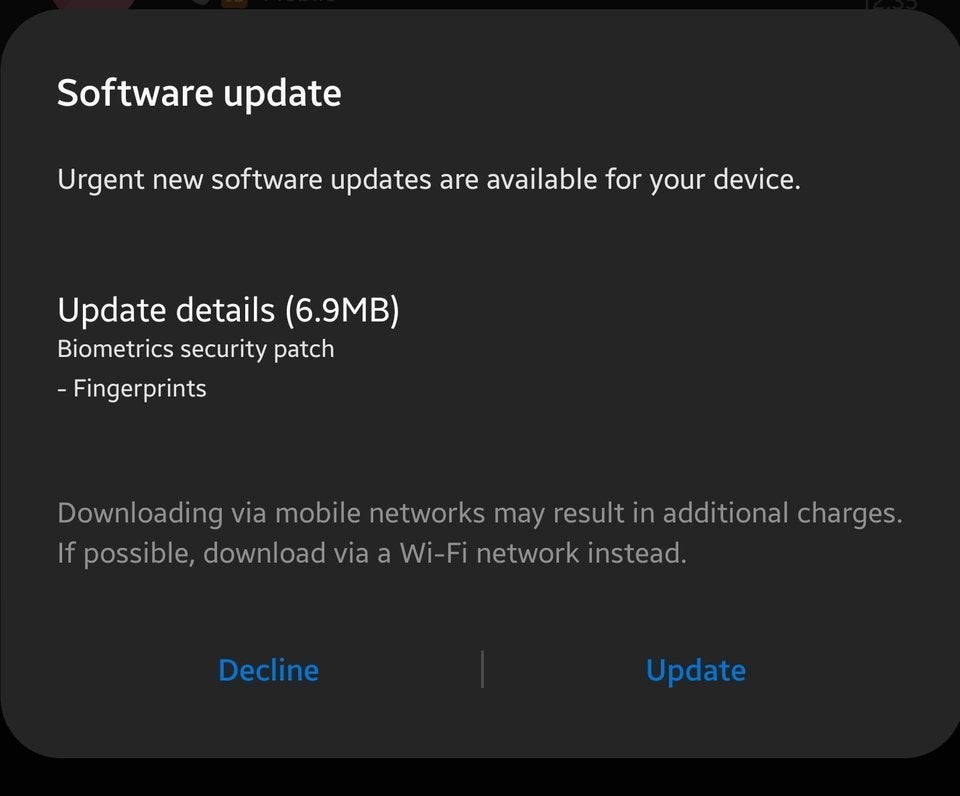 Samsung pushes out an update to improve the fingerprint scanner on the Galaxy S10 and Galaxy S10+